Faculty/Staff Profile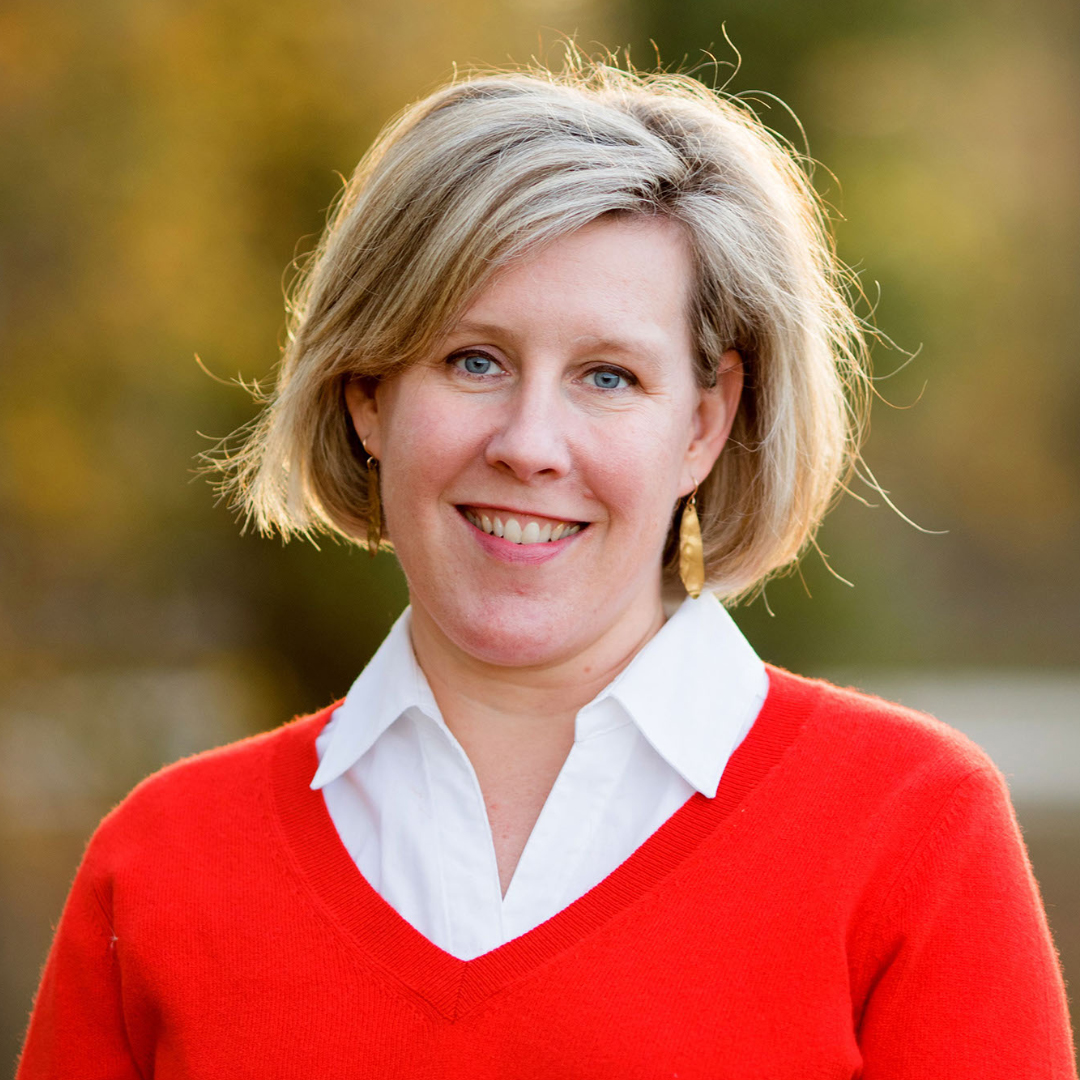 Meg Pearson, Ph.D.
Associate Professor
Phone: 678-839-4892 | Fax: 678-839-4849
Email: megp@westga.edu
Office: Technology Learning Center 2240
Hours: Fall 2013
T/Th 11 am-12:15 pm, 2-4 pm
W 10 am-2 pm
Biography
Dr. Meg Pearson teaches early modern literature, primarily from the sixteenth and seventeenth centuries in England. Her research focuses on early modern drama (especially non-Shakespearean), visual culture, and John Milton.
Education/Degrees
B.A., English, University of Georgia, 1996
M.A., English Language & Literature, University of Maryland, 2001
Ph.D., English Language & Literature, University of Maryland, 2006
Courses Taught
Spring 2014

Fall 2013

Summer 2013

Spring 2013