Faculty/Staff Profile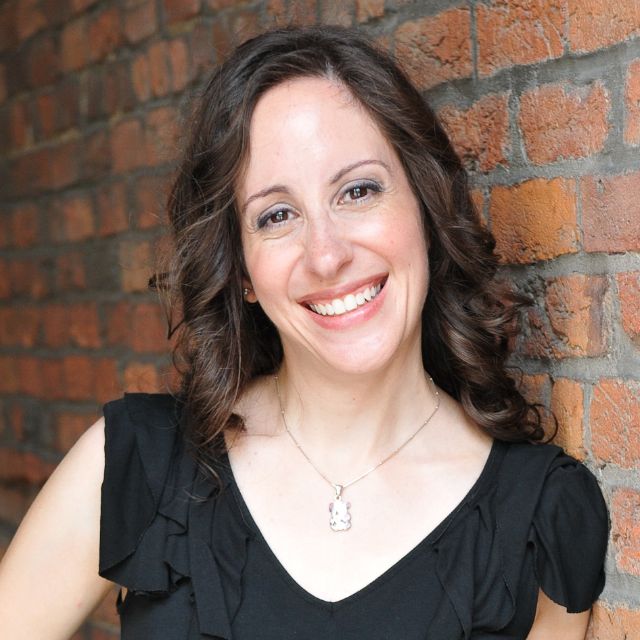 Lisa Propst, Ph.D.
Limited-Term Assistant Professor
Phone: 678-839-4155 | Fax: 678-839-4849
Email: lpropst@westga.edu
Office: Technology Learning Center 2225
Hours: MW 11:30-12:20, TTh 9:00-10:50, TTh 1:00-1:50
Biography
Lisa Propst is a Limited-Term Assistant Professor in the Department of English and Philosophy. Her research interests focus on contemporary British and multicultural fiction. At West Georgia, she has taught Composition I and II, World Literature, Studies in Genre, Race and Representation, and Jewish American Literature and Culture. Her teaching experience elsewhere has included mythology, fairy tales, magic realism, and postcolonial studies.
Education/Degrees
B.A., English Literature and Classics, McGill University, 2001
M. Phil., English Literature from 1880 to the Present Day, University of Oxford, 2003
Ph.D., English Literature, University of Oxford, 2007
Courses Taught
Spring 2013
Fall 2012
Spring 2012
Fall 2011
Selected Publications
"Shimon Attie's Site-Specific Installations as Enigmatic Monuments to Survival." Journal of Modern Jewish Studies 11.3 (2012): 319-338.
" 'Making One Story'? Forms of Reconciliation in Jonathan Safran Foer's Everything is Illuminated and Nathan Englander's The Ministry of Special Cases." MELUS: Multi-Ethnic Literature of the U.S. 36.1 (Spring 2011): 37-60.
"Unsettling Stories: Disruptive Narrative Strategies in Marina Warner's Indigo and The Leto Bundle." Studies in the Novel 41.3 (Fall 2009): 329-47.
"Bloody Chambers and Labyrinths of Desire: Sexual Violence in Marina Warner's Fairy Tales and Myths." Marvels & Tales: Journal of Fairy Tale Studies 22.1 (Spring 2008): 125-42.