Faculty/Staff Profile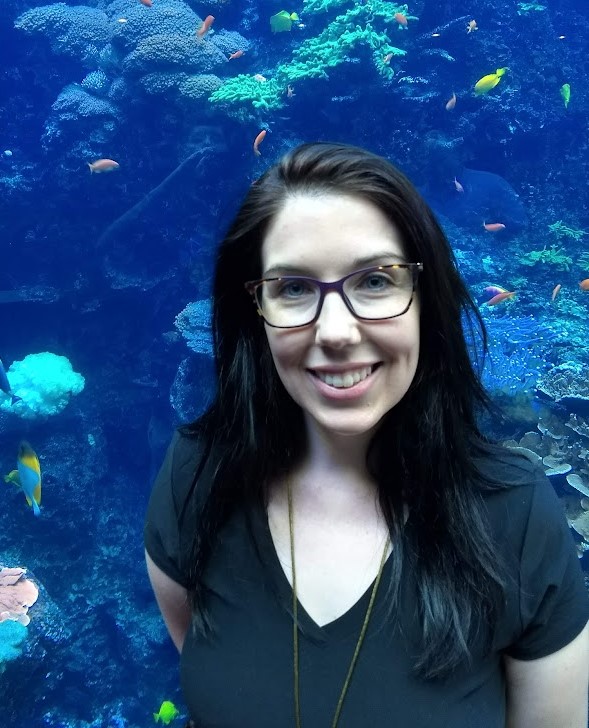 Amy L. Ellison, M.A., M.L.I.S.
Instructor
Phone: 678-839-4882 | Fax: 678-839-4849
Email: aellison@westga.edu
Office: Pafford Social Science Building 319
Hours: M/W 12:30-2; T 9-12; Th 12-3
and by appointment
Courses and Sections
Courses Taught

ENGL-1101 (English Composition I)
ENGL-1102 (English Composition II)
ENGL-2120 (British Literature)
XIDS-2100 (Arts and Ideas: UWISE)

Summer 2014 Sections

Spring 2014 Sections

Fall 2013 Sections

Summer 2013 Sections

Spring 2013 Sections
Education/Degrees
B.A., English, University of West Georgia, 2005
M.A., English, University of West Georgia, 2008
MLIS, Library and Information Science, Valdosta State University, 2012
Biography
I primarily teach composition in the First-Year Writing Program, but also occasionally teach British Literature and Creative Writing courses. My professional interests are in composition, creative writing, young adult literature and youth services. I am particularly dedicated to enhancing the Millennial student first-year experience and working toward greater information literary for all students.