Faculty/Staff Profile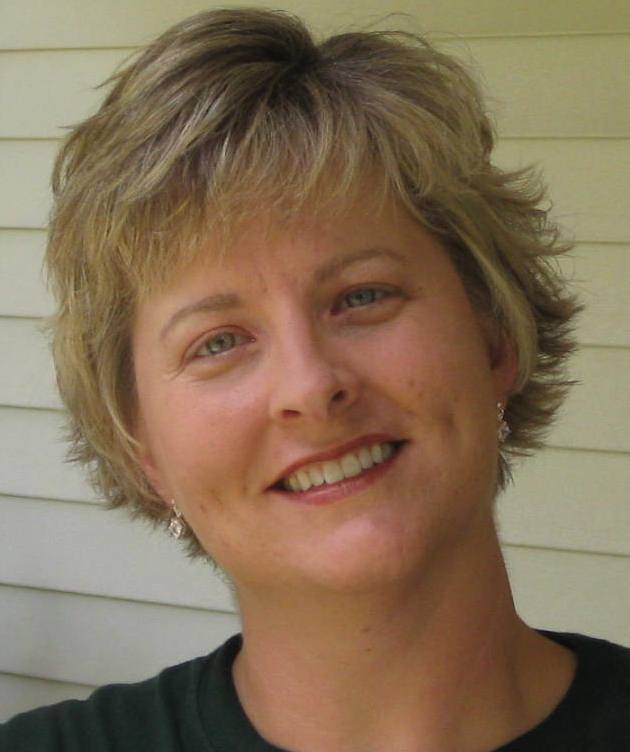 Carrie McWhorter, M.A.
Phone: 678-839-4850 | Fax: 678-839-4849
Email: cmcwhort@westga.edu
Office: Technology Learning Center 1114-D
Biography
I am an instructor in the Department of English and Philosophy. I teach ENGL 1101 and 1102 in both face-to-face classrooms and online with the eCore program. My other professional interests include freelance writing and editing projects. My hobbies include reading, camping, and bicycling with my family.
Education/Degrees
B.A., English, The University of Alabama, 1993
M.A., Journalism, The University of Alabama, 1995
M.A., English, The University of West Georgia, 2003
Courses and Sections
Courses Taught

ENGL-1101 (English Composition I)
ENGL-2050 (Self-Staging:Oral Com Dly Life)

Summer 2014 Sections

ENGL-1101 (English Composition I) Section: 04G

Spring 2014 Sections

Fall 2013 Sections

Spring 2013 Sections