Faculty/Staff Profile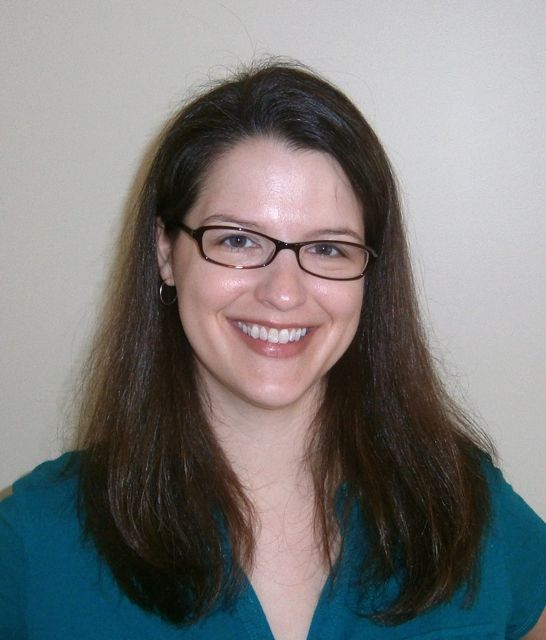 Elizabeth Steere, Ph.D.
Phone: 678-839-6512 | Fax: 678-839-4849
Email: esteere@westga.edu
Office: Technology Learning Center 1112A
Biography
My research interests include the nineteenth-century sensation novel, the imperial gothic novel, and class and gender issues in literature. I have a new book out with Palgrave Macmillan UK, The Female Servant and Sensation Fiction: "Kitchen Literature."
Education/Degrees
B.A., English, Wake Forest University, 2003
M.Ed., Language Arts Education, North Carolina State University, 2004
M.A., English, North Carolina State University, 2006
Ph.D., English, University of Georgia, 2012
Courses and Sections
Courses Taught

ENGL-1101 (English Composition I)
ENGL-1102 (English Composition II)
ENGL-2112 (World Literature II)

Summer 2015 Sections

ENGL-1102 (English Composition II) Section: 02
ENGL-2112 (World Literature II) Section: 03G

Spring 2015 Sections

ENGL-1102 (English Composition II) Section: 02G
ENGL-1102 (English Composition II) Section: 24 [View Syllabus]
ENGL-1102 (English Composition II) Section: 80G
ENGL-1102 (English Composition II) Section: 113 [View Syllabus]

Fall 2014 Sections

ENGL-1101 (English Composition I) Section: 115 [View Syllabus]
ENGL-1101 (English Composition I) Section: 125 [View Syllabus]
ENGL-1102 (English Composition II) Section: 08G
ENGL-1102 (English Composition II) Section: 80G

Spring 2014 Sections

ENGL-1102 (English Composition II) Section: 09G
Selected Publications
The Female Servant and Sensation Fiction: "Kitchen Literature" explores how sensation fiction fits into the canon of nineteenth-century literature and considers how its depiction of gender and class reflects its context of social change. [View Publication]