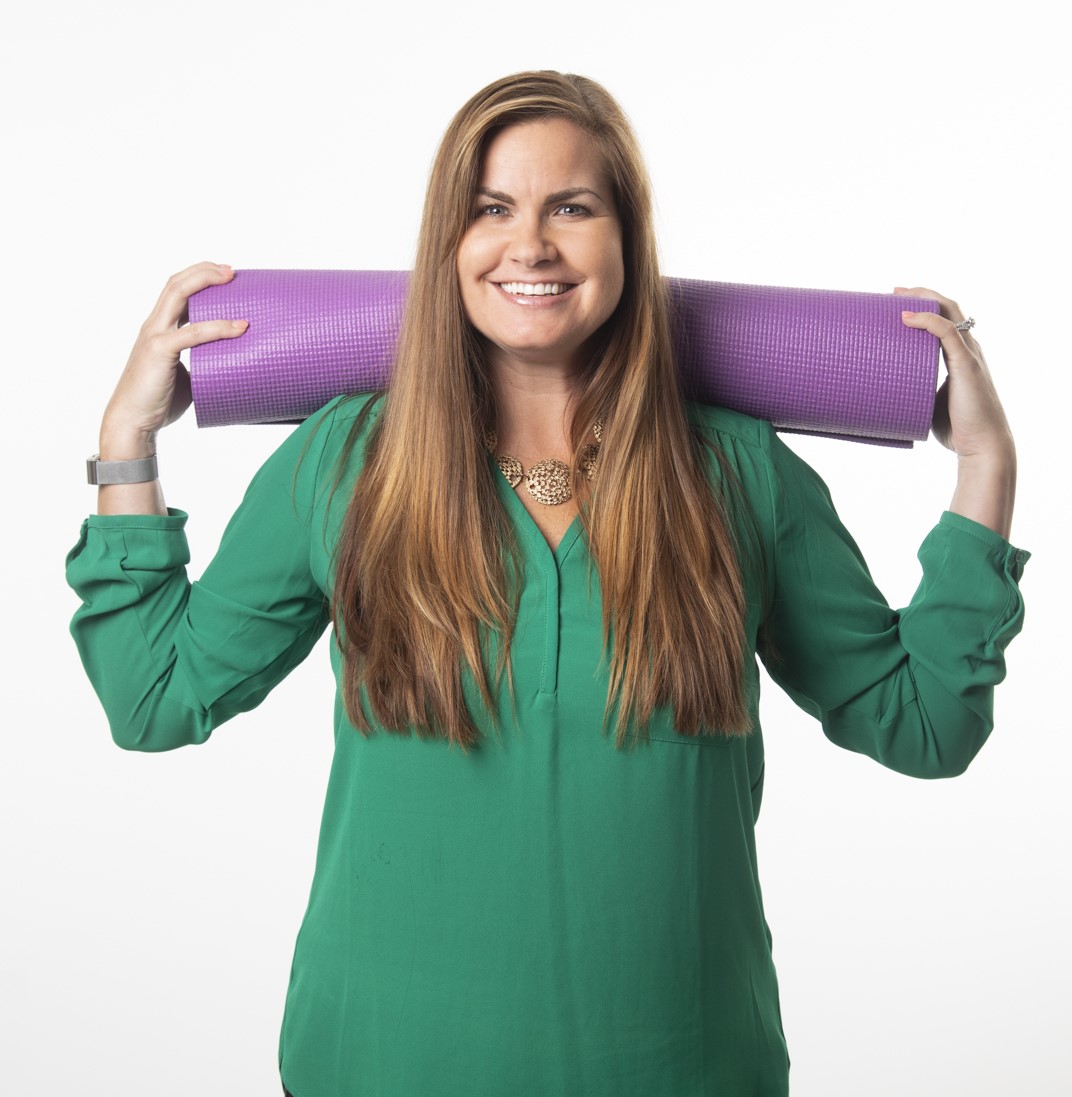 Jennifer Heidorn, M.Ed.
Instructor
Phone: 678-839-6182 | Fax: 678-839-6195
Email: jkoch@westga.edu
Office: Education Annex 104
Biography
Jennifer joined the department in Fall 2007. She is originally from Vancouver, British Columbia, Canada. She was an intercollegiate student-athlete at Thomas University and Columbus State University, playing fast-pitch softball.

Her interests include physical activity integration, consumer health and wellness, personal and social responsibility curriculum, elementary pedagogy, and fitness based activity classes.
Education/Degrees
B.S., Physical Education, Columbus State University, 2005
M.Ed., Physical Education Specialization: Pedagogy, Columbus State University, 2007
Courses and Sections
Courses Taught

ECED-4286 (Teaching Internship)
PHED-4650 (Hlth & Phys Ed Act in Ele Schl)
PHED-4686 (Teaching Internship)
PWLA-1690 (Yoga)
PWLA-2611 (Intermediate Yoga)
SEED-4271L (Inst., Assess, Mgmt in SE Lab)
SEED-7262 (Adv Instruc Strat Soc Studies)
SEED-7263 (Adv Instruc Strat Science Educ)
SEED-7288 (Teaching Internship)
SPED-4786 (Internship in Special Educ)

Fall 2014 Sections
Selected Publications
Koch. J. (2013). Linking physical activity with academics: Strategies for integration, Strategies: A Journal for Sport and Physical Educators.