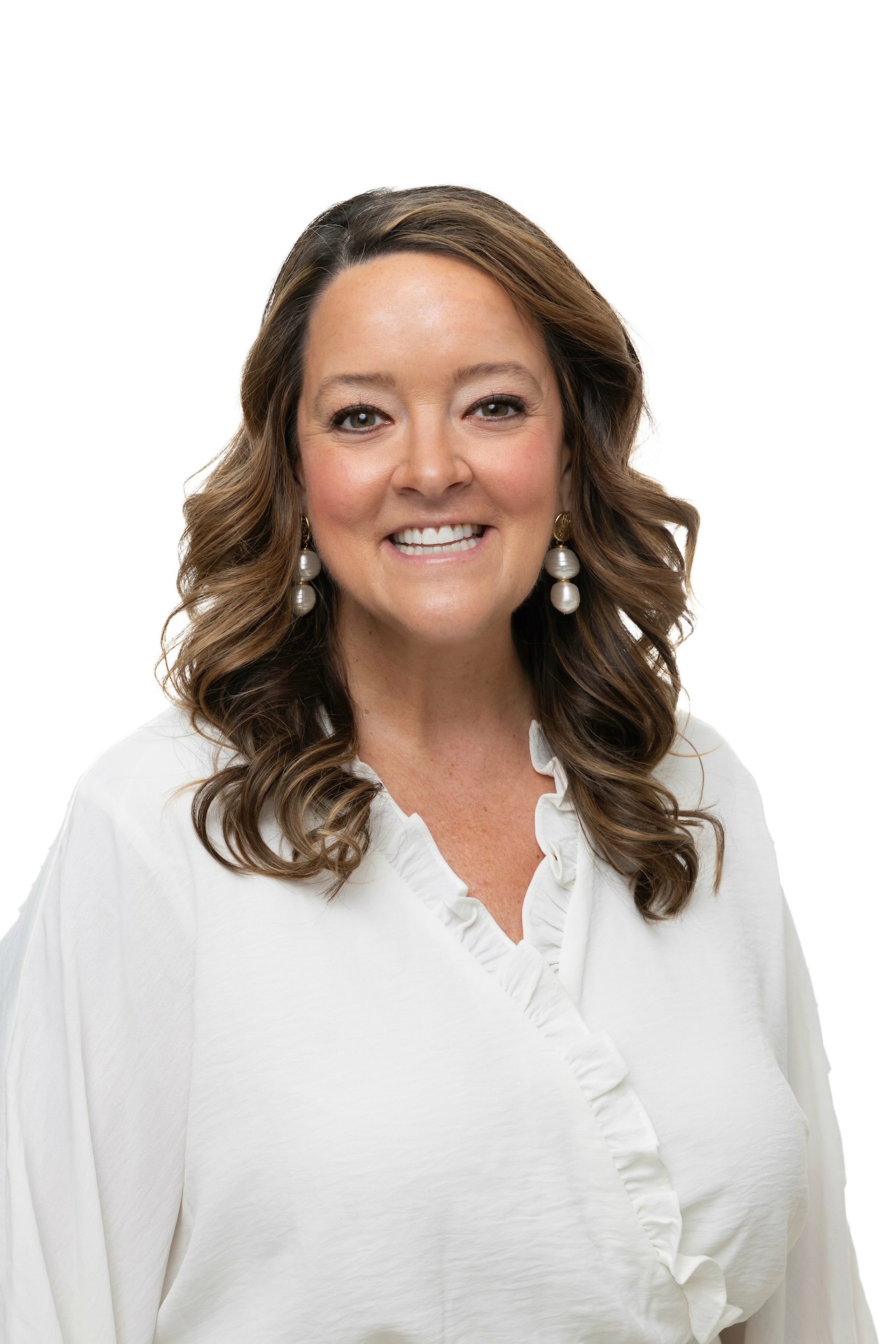 Mary Alice Varga, Ph.D.
Assistant Professor
Phone: 678-839-6092 | Fax: 678-839-6097
Email: maryv@westga.edu
Office: Education Annex 143
Biography
Dr. Mary Alice Varga is an Assistant Professor of Educational Research in the Department of Educational Technology and Foundations in the College of Education. She teaches graduate-level courses on research methodology and school and classroom assessment. Her primary research focuses on student grief and bereavement in higher education. Mary Alice is a member of the American Educational Research Association (AERA), the Association for Death Education and Counseling (ADEC), and an Advisor representative for Mendeley, a world-wide reference manager and academic social network.
Education/Degrees
BS, Biology, Shenandoah University, 2005
M.Ed., College Student Personnel, Western Carolina University, 2008
Graduate Certificate, Evaluation, Statistics, and Measurement, The University of Tennessee, Knoxville, 2012
Graduate Certificate, Qualitative Research Methods in Education, The University of Tennessee, Knoxville, 2012
Ph.D., Educational Psychology and Research, The University of Tennessee, Knoxville, 2013
Courses Taught
Selected Publications
Paulus, T., Phipps, G., Harrison, J., & Varga, M. A. (2012). Re-envisioning instructional technology research in higher education environments: A content analysis of a grant program. Journal of Computing in Higher Education 24(3), 164-181. doi: 10.1007/s1 [ View Publication ]
Woodside, M., McClam, T., Diambra, J., & Varga, M. A. (2012). The meaning of time for human service professionals. Human Service Education, 32(1), 4-20. [ View Publication ]
Varga, M. A. & Paulus, T. P. (in press). Grieving online: Newcomers' constructions of grief in an online support group. Death Studies.