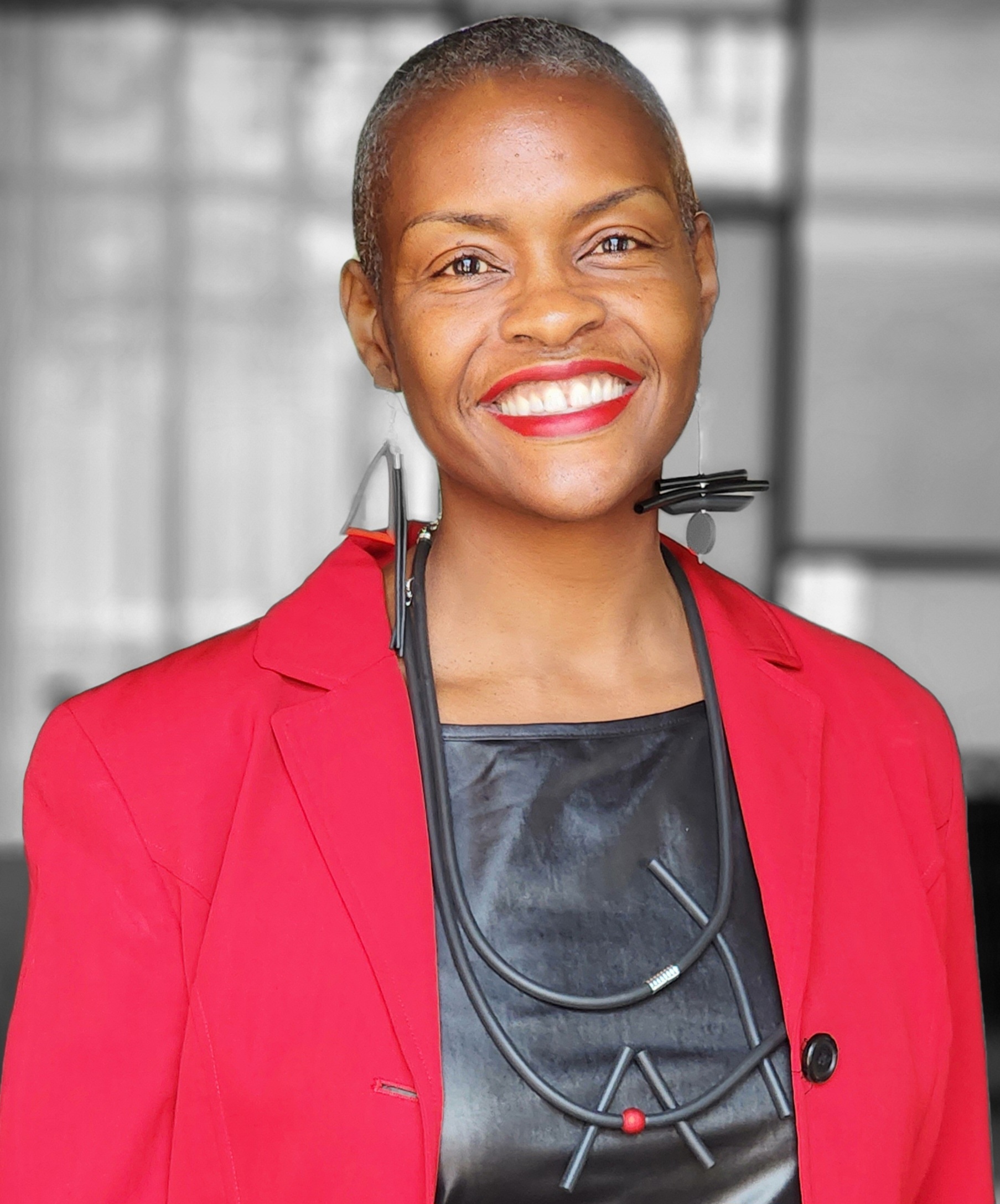 Michelle Frazier Trotman Scott, Ph.D.
Assistant Professor of Special Education
Phone: 678-839-6159 | Fax: 678-839-6162
Email: fraztrot@westga.edu
Office: Education Annex 214
Biography
Dr. Michelle Frazier Trotman Scott is an Assistant Professor of Special Education in the College of Education. She teaches graduate and undergraduate courses in special education and undergraduate courses in diversity. Her research foci are over-representation minorities in special education, under-representation of minorities in gifted education, the achievement gap, and parenting and she has published in all areas. Prior to her appointment at UWG, Dr. Trotman Scott was a middle school teacher, a middle and high school coach, a principal of a large elementary school and a superintendent of a charter school in Ohio, and then an adjunct professor at The Ohio State University.
Education/Degrees
B.S., Developmental Handicaps, Ohio State University,
M.A., Technology Education, Ohio State University,
Ph.D., Special, Gifted and Urban Education, Ohio State University,
Courses and Sections
Courses Taught

EDSI-9998 (Research for Doc Dissertation)
SPED-3715 (The Incl Classrm: Diff Inst)
SPED-7704 (Ldrshp & Adm Spec Edu Prgm)
SPED-7782 (Direct Research Read Spec Ed)
SPED-7785 (Special Topics in Special Educ)
SPED-8784 (Research Seminar)
Selected Publications
Ford, D., & Trotman Scott, M., (2010). Under-representation of African American students in gifted education: Nine theories and frameworks for information, understanding, and change. Gifted Education Press Quarterly, Fall, 2010, 24(3), 2-6. [View Publication]
Trotman Scott, M. & Ford, D.Y. (in press). Preparing teachers to work with students with disabilities and gifts and talents. In A. Ball & C. Tyson (Eds.), Studying diversity in teacher education (199-215). Washington, DC: American Educational Research [View Publication]
Professional Interests
My research interests include the achievement gap, special education over-representation, gifted education under-representation, creating culturally responsive classrooms, and increasing family involvement. I also enjoy coaching and providing feedback to teachers as well as teaching test taking and learning strategies to students.
Personal Interests
Relaxing Reading a good book Spending time with friends, family, and good people! Music Dancing Singing