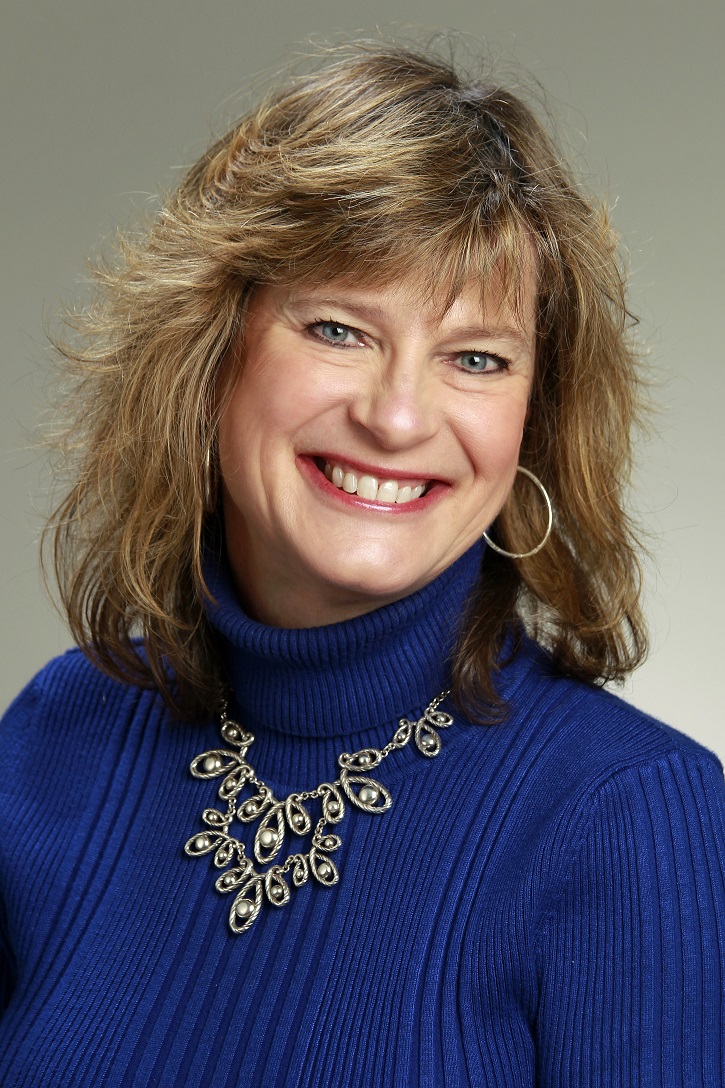 Tamra Ogletree, Ph.D.
Associate Professor & Area Coordinator for Language and Literacy
Phone: 678-839-6077 | Fax: 678-839-6099
Email: togletre@westga.edu
Office: Education Annex 238
Biography
Dr. Tamra Ogletree is an Assistant Professor of Reading Education in the College of Education and Director of the University of West Georgia's Cherokee Rose Writing Project, an affiliate of the National Writing Project. She teaches undergraduate and graduate courses in writing and literacy. As a certified qualitative researcher, she also teaches doctorate level courses in the EdD School Improvement department. Her research focuses on the multi-dimensions of literacy and its impact on academic success with marginal populations, research methodology, and program evaluations. Publications include integrating multiliteracies in classroom settings, an analytical overview of a dropout prevention program, book chapters on qualitative methodology, and program evaluations. Prior to her appointment at UWG, Dr. Ogletree was a language arts and science educator in public and private schools. She was also Director of UWG's Child Development Center and Professional Development Schools.
Education/Degrees
B.S., Early Childhood Education, West Georgia College, 1981
B.S., Certificate in Middle Grades Education, West Georgia College, 1985
M.Ed., Early Childhood Education, West Georgia College, 1990
Ph.D., Language and Literacy, University of Georgia, 2006
Certificate in Educational Leadership, University of West Georgia, 2008
Courses and Sections
Courses Taught

ECED-4289 (Teaching Internship Seminar)
EDSI-9998 (Research for Doc Dissertation)
EDUC-2120 (Exp Sociocult. Persp on Div Ed)
READ-3263 (Integrated Literacy Ed/Writing)
READ-7201 (Integrating Lang, Lit & Tech)
READ-7267 (Culturally-Diverse Lit, P-12)
READ-7271 (Literacy Theory Dev & Practice)
Selected Publications
Kawulich, B. B., & Ogletree, T. W. (in press). Social research methods for developing global context. In Claire Wagner, Barbara Kawulich, & Mark Garner (Eds.), book title not yet decided. Sandton, South Africa: McGraw-Hill.
Ogletree, T., Saurino, P., & Johnson, C. (2009). Graphite girls in a gigabyte world: Managing the World Wide Web in 700 square feet, i-Manager's Journal of Educational Technology, 6(1), 51-60.