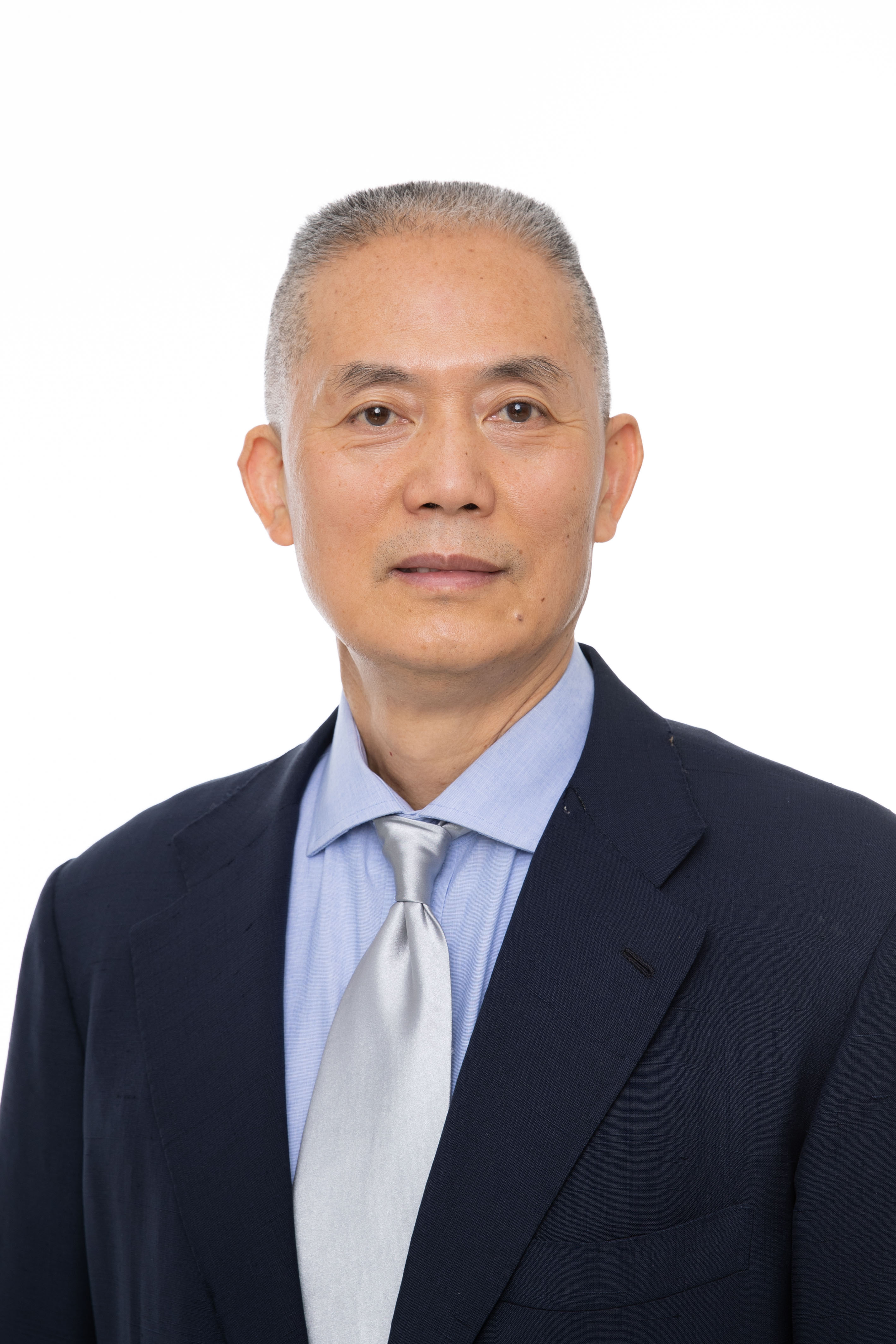 Li Cao, Ph.D.
Professor
Phone: 678-839-6118 | Fax: 678-839-6097
Email: lcao@westga.edu
Office: Education Annex 147
Hours: Tue. & Thu. 1:00-4:00 pm; Fri. 1:00-5:00 pm (online)
Biography
Dr. Li Cao is a professor of educational psychology in the College of Education. He teaches undergraduate and graduate courses of Educational Psychology, Research Methods, & Program Evaluation for teacher education and UTeach programs. His research focuses on metacognition and self-regulated learning in the traditional face-to-face and e-learning environment. His recent publications include a book on teacher reflection, book chapters on the mixed-method research, and educational technology applications in classroom, and journal articles on teacher game-based learning design, study strategy, help-seeking, student motivation, and self-efficacy. Prior to his appointment at UWG, Dr. Cao taught as an assistant professor at St. Mary's University in Minneapolis, Minnesota, a part-time instructor at McGill University, Canada, and a lecturer of English as Second Language in Chongqing University China.
Education/Degrees
B.A., Bachelor of Arts, Chongquing Jianzhu University (China), 1982
M.A., Masters of Arts in English Literature & Language, Sichuan University (China), 1991
M.Ed., Master of Education in Curriculum & Instruction, Queen's University (Canada), 1995
Ph.D., Doctor of Philosophy in Educational Psychology, McGill University (Canada), 2001
Courses and Sections
Courses Taught

Fall 2015 Sections

Summer 2015 Sections

Spring 2015 Sections

Fall 2014 Sections

Summer 2014 Sections
Selected Publications
An, Y. J., & Cao, L. (2014). Examining the effects of metacognitive scaffolding on students' design problem solving in an online environment. MERLOT Journal of Online Learning and Teaching. 10(4), 552-568. [View Publication]
Cao, L. (2014). Prospects and challenges in modeling and measuring competencies in higher education. In M. Toepper, O. Zlatkin-Troitschanskaia, C. Kuhn, S. Schmidt, & S. Bruckner. (Eds.). Advancement of Young Researchers in the Field of Academic Competenc [View Publication]
Cao, L., & Braun, E. (2014). Addressing Ecological Validity in Modeling and Measuring Competencies in Higher Education (KoKoHs). In C. Kuhn, M. Toepper, & O. Zlatkin-Troitschanskaia (Eds.). Current International State and Future Perspectives on Competence [View Publication]
Yang, Y., & Cao, L. (2013). Differential influences of achievement approach goals and intrinsic/extrinsic motivation on help-seeking in e-learning. Knowledge Management & E-Learning: An International Journal, 5(2), 153-169. [View Publication]
Cao, L., Charlesworth, J., & Wojcik, R. (2012). School counseling students' perceptions of their practicum experiences and sites. Tennessee Counselors Association Journal, 5(1), 21-38.
Cao, L. (2012). Examining 'active' procrastination from a self-regulated learning perspective, [View Publication]
Cao, L. (2012). Differences in procrastination and motivation between undergraduate and graduate students [View Publication]
Cao, L. (2012). What can teachers do to ensure in-depth learning in an age of digital speed? In K. T. Henson & B. F. Eller, Educational Psychology for Effective Teaching (2nd ed. pp. 288-289). Dubuque, IA: Kendall Hunt.
Cao, L. (2012). How can today's teachers take advantage of current research on the cognitive development and functioning of students? In K. T. Henson & B. F. Eller, Educational Psychology for Effective Teaching (2nd ed., pp. 289-290). Dubuque, IA: Kendall.
Cao, L. (2009). Mixed method designs. In B. Erford (Ed.), American Counseling Association Encyclopaedia of Counseling, (pp. 339-341). Alexandria, VA: American Counseling Association.
Chibbaro, J., & Cao, L. (2008). Exploring perceptions of advocacy of professional school counselors and school counselors-in-training. Georgia School Counseling Association Journal, 1(1), 38-45.
Cao, L., & Nietfeld, J. L. (2007). Examining Relationships between Achievement Goals, Study Strategy, and Class Performance in Educational Psychology. Teaching Educational Psychology, 2(1), 1-20 [View Publication]
Cao, L., & Nietfeld, J. L. (2007). College students' metacognitive awareness of difficulties in learning the class content does not automatically lead to adjustment of study strategies. Australian Journal of Educational and Developmental Psychology, 7, [View Publication]