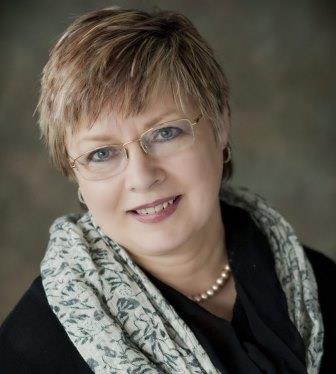 Cindy Smith, Ph.D.
Assistant Professor of Special Education
Phone: 678-839-6185 | Fax: 678-839-6063
Email: cindys@westga.edu
Office: Education Annex 242
Hours: Monday 2-6 pm.
Wednesday 1:30 to 5:30 pm
Thursday 6-8 pm (online).
Biography
Dr. Cindy Ann Smith is an Assistant Professor of Special Education in the College of Education. She teaches courses within the area of teacher preparation at the undergraduate and graduate level as well as graduate courses focused on special education research for Master's and Education Specialist candidates. Dr. Smith's research interests include mentoring as an intervention for children and adolescents at high risk for academic and social failure. Variables explored for risk of failure include those in the areas of culture such as discrimination and environmental factors such as poverty and abuse as well as. Theoretical foundations of interest include behaviorism, attachment and social learning theory. Prior to her appointment at the University of West Georgia, Dr. Smith served as a special education teacher of students with severe behavioral disorders and worked with families of children with disabilities as a behavioral specialist.
Education/Degrees
B.A., Bachelor of Arts in History, Columbia College, 2005
M.A.T., Master of Arts in Teaching, Columbia College, 2007
PhD, Doctor of Philosophy Special Education, University of Missouri, 2012
Courses and Sections
Courses Taught

SPED-3702 (Ed Eval of Child W/Disabil)
SPED-6715 (Char of Learners: Mild Disablt)
SPED-7701 (Program Planning & Evaluation)
SPED-7765 (Adv Differentiated Instruction)
SPED-8783 (Research Project)
SPED-8784 (Research Seminar)
Selected Publications
Smith, C. A. & Stormont, M. (2011). Building effective school based mentoring programs. Intervention in School and Clinic. Published online 17May 2011 DOI: 10.1177/1053451211406544
Thomas, C. N., Smith, C. A., Zhao, X., Kethley, C. I., Rieth, H. J., Swanson, E. A., & Heo, Y. (2012). The efficacy of technology to teach oral reading fluency assessment to preservice teachers. Journal of Special Education Technology. 27(1)15-32.
Smith, C.A., Thomas, C.N., & Stormont, M. (2013). Understanding relationship development between mentors and mentees with high risk. Prevention of School Failure. Under review.
Smith, C. A., Morris, N., & McHenry, M. (2014). Closing the Research to Practice Gap in Mentoring with On-Line Communication. Journal of Special Education Technology. In preparation.