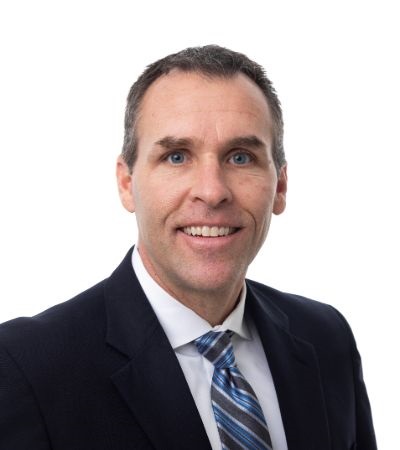 Brent Heidorn, Ph.D.
Associate Professor
Phone: 678-839-6189 | Fax: 678-839-6195
Email: bheidorn@westga.edu
Office: Coliseum 2035
Biography
Dr. Brent Heidorn joined the department in Fall 2007. He is the coordinator for the Health and Physical Education program and teaches skills, methods, exercise physiology, and fitness-based courses. Prior to receiving his terminal degree in 2007, Brent worked for eight years as a physical education teacher, coach, and athletic director at the middle and high school levels, and previously taught at the University of South Carolina in the Department of Physical Education.

Dr. Heidorn is an active member of the American Alliance for Health, Physical Education, Recreation and Dance (AAHPERD), and is on the Executive Committee of the Georgia Association for Health, Physical Education, Recreation and Dance (GAHPERD) as the president-elect. Brent has worked closely with the National Association for Sport and Physical Education (NASPE) in a variety of ways and is currently on the AAHPERD Publications Committee. In addition, he is editor of the GAHPERD Journal, editor for the Theory to Practice column in Strategies: A Journal for Physical and Sport Educators, and a member of the JOPERD Editorial Board.
Education/Degrees
B.S., Health and Physical Education, Bob Jones University, 1997
M.A., Health and Exercise Science, Furman University, 2000
Ph.D., Physical Education, University of South Carolina, 2007
Courses and Sections
Courses Taught

PHED-3401 (Integrating Technology in HPE)
PHED-3502 (Skls & Strat in Target/Otdr Ac)
PHED-3503 (Skls & Strat in Net/Wall)
PHED-3504 (Skills/Strat in Invasion Games)
PHED-3670 (Inst Stratg of Health & Phy Ed)
PHED-3675 (Phys Ed in Middle/Sec Schools)
PHED-4603 (Adv. Concpt Personal Training)
PHED-4630 (Principle/Foundtn. of Coaching)
Selected Publications