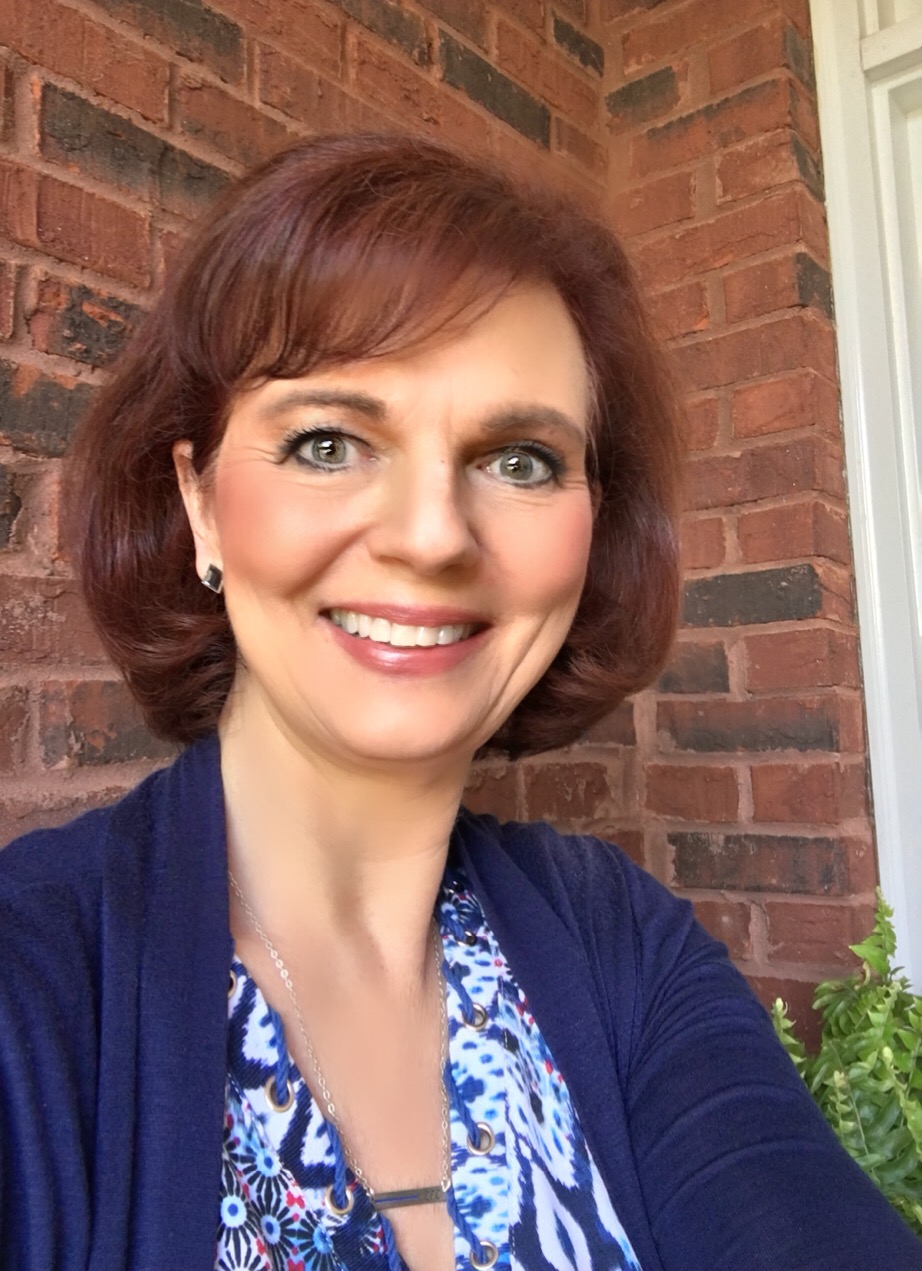 Christie Johnson, Ed.D.
Assistant Professor
Phone: 678-839-6167 | Fax: 678-839-6195
Email: cjohnson@westga.edu
Office: Coliseum 2044
Biography
Dr. Christie Johnson joined the University of West Georgia as Assistant Professor of Educational Leadership following retirement in 2012 from a 30-year career in Georgia K-12 public schools. Dr. Johnson has served as a classroom teacher, assistant principal, principal, district director, and assistant superintendent. In addition to local school leadership, Dr. Johnson has extensive district level experience in the areas of human resources, board policy development, student services, and school operations management. In her current role with the University of West Georgia, Dr. Johnson teaches and mentors school and district administrators throughout the state as they seek both advanced degrees from UWG and performance-based certification from the Georgia Professional Standards Commission.
Education/Degrees
B.A., Journalism/Broadcast News, University of Georgia, 1980
M.A., Middle Grades Education, West Georgia College, 1985
Ed.S., Middle Grades Education, West Georgia College, 1992
Certificate, Educational Leadership Certification, University of West Georgia, 1994
Ed.D., School Improvement, University of West Georgia, 2006
Courses and Sections
Courses Taught

EDLE-6316 (School Law and Ethics)
EDLE-8301 (Ed. Leadership Residency Lab I)
EDLE-8302 (Ed. Leadership Resid. Lab II)
EDLE-8303 (Leadership Residency III)
EDLE-8304 (Ldshp for Org Change)
EDLE-8305 (Effec Mgmt to promote learning)

Summer 2016 Sections

EDLE-8301 (Ed. Leadership Residency Lab I) Section: 94D
EDLE-8303 (Ed. Leadership Resid. Lab III) Section: 91D
EDLE-8305 (Effec Mgmt to promote learning) Section: E02

Spring 2016 Sections

EDLE-8302 (Ed. Leadership Resid. Lab II) Section: 91D
EDLE-8303 (Ed. Leadership Resid. Lab III) Section: 91D
EDLE-8305 (Effec Mgmt to promote learning) Section: E01

Fall 2015 Sections

EDLE-6316 (School Law and Ethics) Section: E01
EDLE-8301 (Ed. Leadership Residency Lab I) Section: 92D
EDLE-8302 (Ed. Leadership Resid. Lab II) Section: 93D
EDLE-8304 (Ldshp for Org Change) Section: E03

Summer 2015 Sections

EDLE-8301 (Ed. Leadership Residency Lab I) Section: 93D
EDLE-8305 (Effec Mgmt to promote learning) Section: E02

Spring 2015 Sections

EDLE-6316 (School Law and Ethics) Section: E01
EDLE-8303 (Leadership Residency III) Section: 91D