Faculty/Staff Profile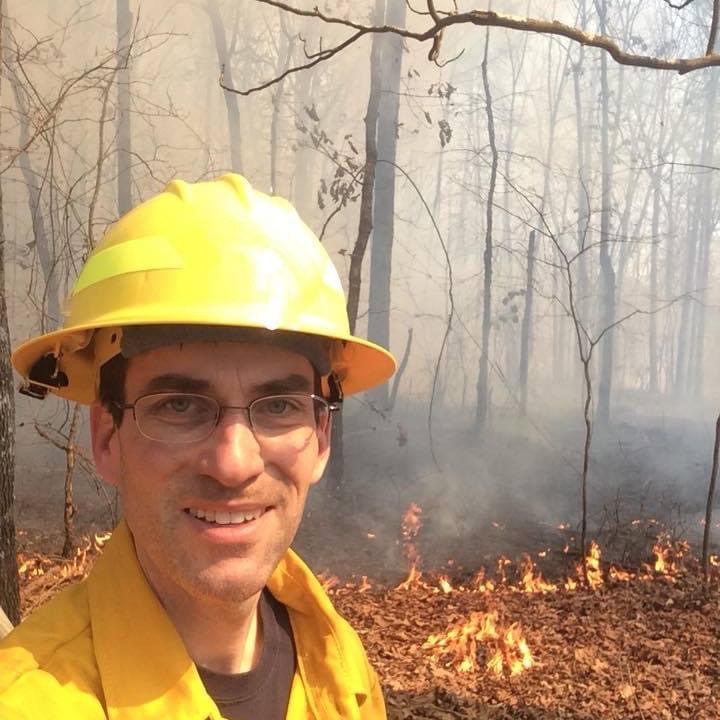 Andrew Edelman, Ph.D.
Assistant Professor
Phone: 678-839-4042 | Fax: 678-839-6548
Email: aedelman@westga.edu
Office: Biology Building 227
Biography
I have broad research interests in ecology, conservation, and management of terrestrial animals. My field-based research has primarily focused on small mammals, but has also included invertebrates, birds, and herptofauna. I utilize advanced statistical analysis and other quantitative methods (e.g., spatial and network techniques) to uncover biological phenomena in the areas of community, population, and behavioral ecology. I am particularly interested in species interactions, animal sociality, and natal dispersal. My applied research addresses conservation and management issues for a variety of wildlife including endangered, nongame, and small game species. For more details on my research activities please visit my research website at https://sites.google.com/site/andrewjedelman/
Education/Degrees
B.S., Biology, Willamette University, 1999
M.S., Wildlife and Fisheries Science, University of Arizona, 2004
Ph.D., Biology, University of New Mexico, 2010
Courses and Sections
Courses Taught

BIOL-1010 (Fundamentals of Biology)
BIOL-2108 (Prin of Bio II for Biol Majors)
BIOL-4985 (Conservation Biology)
BIOL-6985 (Conservation Biology)
Selected Publications
Pinter-Wollman, N., E. Hobson, J. Smith, A.J. Edelman et al. 2013. The dynamics of animal social networks: analytical, conceptual, and theoretical advances. Behavioral Ecology.
Edelman, A.J. 2012. Positive interactions between desert granivores: localized facilitation of harvester ants by kangaroo rats. PLoS ONE 7(2): e30914. doi:10.1371/journal.pone.0030914
Edelman, A.J. Sex-specific effects of size and condition on timing of natal dispersal in banner-tailed kangaroo rats. Behavioral Ecology 22:776-783.
Edelman, A.J. 2011. Kangaroo rats remodel burrows in response to seasonal changes in environmental conditions. Ethology 117:430-439.