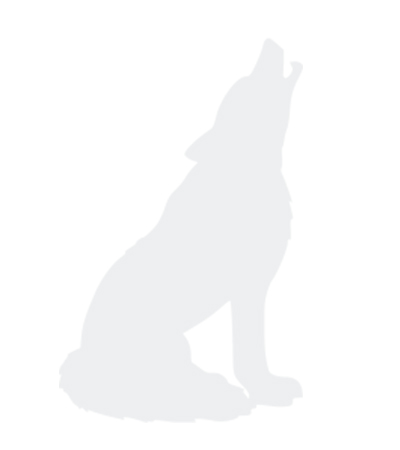 John Sewell
Phone: 678-839-4927 | Fax: 678-839-4926
Email: johns@westga.edu
Office: Humanities Building
Education/Degrees
B.S., Communication, The University of Tennessee, Knoxville, 1997
M.A., Professional Communication, East Tennessee State University, 2006
Ph.D., Public Communication (Cultural Studies/Critical Theory), Georgia State University, 2012
Courses and Sections
Courses Taught

COMM-1154 (Intro to Mass Communications)
COMM-2254 (Media Ethics)
COMM-3301 (Writg & Reptg for Newspapers I)
COMM-3302 (Public Affairs Reporting)
COMM-3303 (Layout and Design)
COMM-4402 (Feature Writing)
COMM-4421N (Practicum-The West Georgian)

Fall 2015 Sections

COMM-3301 (Writg & Reptg for Newspapers I) Section: 02 [View Syllabus]
COMM-3303 (Layout and Design) Section: 01 [View Syllabus]
COMM-4421N (Practicum-The West Georgian) Section: 01 [View Syllabus]

Summer 2015 Sections

COMM-1154 (Intro to Mass Communications) Section: E03
COMM-3301 (Writg & Reptg for Newspapers) Section: 01

Spring 2015 Sections

COMM-1154 (Intro to Mass Communications) Section: 02
COMM-3301 (Writg & Reptg for Newspapers I) Section: 01
COMM-3302 (Public Affairs Reporting) Section: 01

Fall 2014 Sections

COMM-2254 (Media Ethics) Section: 01
COMM-3301 (Writg & Reptg for Newspapers I) Section: 02
COMM-4421N (Practicum-The West Georgian) Section: 01

Summer 2014 Sections

COMM-4402 (Feature Writing) Section: 01

Spring 2014 Sections

COMM-3301 (Writg & Reptg for Newspapers I) Section: 02
COMM-4402 (Feature Writing) Section: 01
COMM-4421N (Practicum-The West Georgian) Section: 01
Biography
Dr. John Ike Sewell
Assistant Professor, ConvergenceJournalism
Advisor, The West Georgian newspaper

As an educator my goal is twofold: to provide viable career training, and to foster critical thinking in hope of spurring progressive social change. Although my professional history and current focus at UWG is in journalism, I also have a strong background in cultural studies, critical theory, and critical/rhetorical ethnography. My research is focused on gendered identities associated with rock music subcultures. At present I am rewriting my dissertation, "'Doing it for The Dudes': A Comparative Ethnographic Study of Performative Masculinity in Heavy Metal and Hardcore Subcultures" as a book project. I am excited to be working with the staff of The West Georgian, and have high expectations for the newspaper this year.