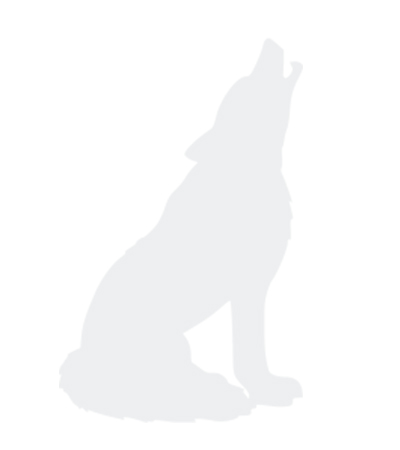 Christina Wolfe
Instructor
Phone: 678-839-6505 | Fax: 678-839-6506
Email: cwolfe@westga.edu
Office: Pafford Social Science Building
Biography
Christina Wolfe joined the Department of Sociology at the University of West Georgia in 2012. She is a dual-degree Doctoral Candidate in the departments of Sociology and Demography at Pennsylvania State University. Her dissertation is entitled "Childhood Poverty and Family Formation" and is being written under the direction of Professor Alan Booth. She looks at the linkages between family income in childhood and family structure in young adulthood as well as intergenerational transmission of family structure.

Her other research looks at time use differences between married and cohabiting families with children in the household. Her previous work with Dr. Jennifer Hook has been published in European Sociological Review and Journal of Family Issues.

She has presented her research at such professional conferences as the Population Association of America, the American Sociological Association, and the Work and Family Researchers Network.
Education/Degrees
B.A., Sociology (Concentration in Rural Sociology), Louisiana State University, 2007
B.A., French (Concentration in Francophone Culture), Louisiana State University, 2007
M.A., Sociology and Demography, Pennsylvania State University, 2010
Ph.D., Sociology and Demography, Pennsylvania State University, 2013
Courses and Sections
Courses Taught

SOCI-3293 (Marriage and Family)
SOCI-3603 (Sociology of Gender)
SOCI-3623 (Social Inequality)
SOCI-4000 (Research Methodology)
SOCI-4445 (Sociology of Childhood)
SOCI-4999 (Spec Seminars:Population)

Spring 2014 Sections

SOCI-3623 (Social Inequality) Section: N01
SOCI-4445 (Sociology of Childhood) Section: N01

Summer 2013 Sections

SOCI-3293 (Marriage and Family) Section: 01

Spring 2013 Sections