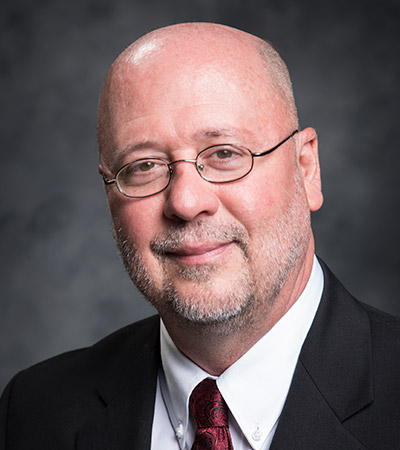 David W. Newton, Ph.D.
Department Chair & Professor of English
Phone: 678-839-4877 | Fax: 678-839-4849
Email: dnewton@westga.edu
Office: Technology Learning Center 2-234
Hours: Spring Semester 2013
TR 11:00 -12:15 pm; 2:00- 4:00 pm
Please call or email to schedule an appointment at an alternate time.
Courses Taught
Spring 2013
ENGL-4300 (Studies In English Language) Sec. 01 [ View Syllabus ]
Fall 2012
Fall 2011
Spring 2011
Fall 2010
ENGL-2000 (American Speech)
ENGL-4125 (Colonial & Early Amer Lit)
ENGL-4300 (Studies In English Language)
Education/Degrees
B.A., English Literature, The College of Charleston, 1983
M.Div., Theology, The Candler School of Theology, 1988
Ph.D., American Literature and Linguistics, Emory University, 1993
Biography
My professional interests are in the areas of historical linguistics and Southern literature. My publications and research have focused primarily on the language, culture, and literature of the American South. I teach courses in linguistics (History of the English Language, American English Dialects, and English Grammar), Nineteenth Century American Literature, and Southern Literature.