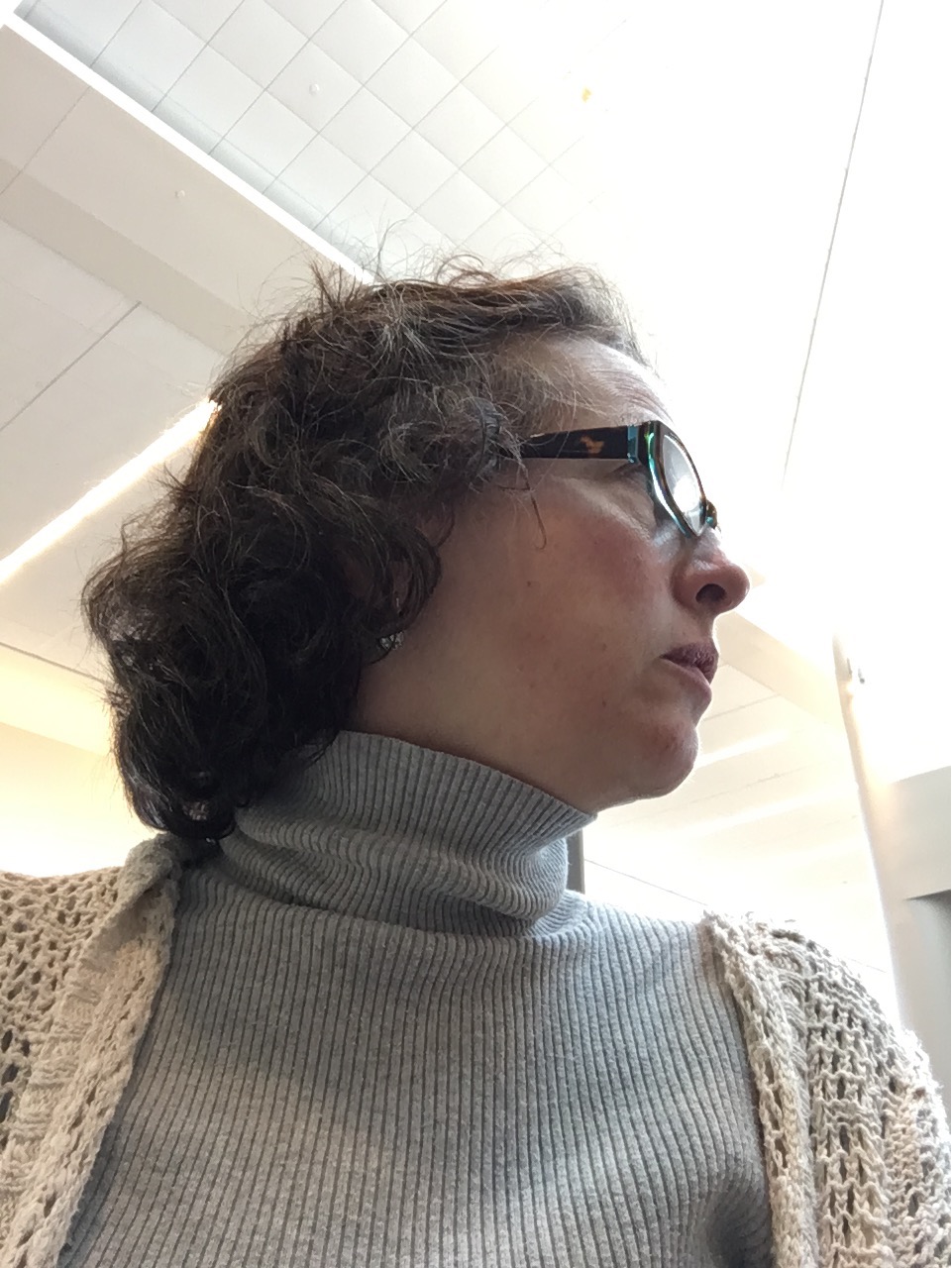 Emily Hipchen, Ph.D.
Associate Professor
Phone: 678-839-4746 | Fax: 678-839-4849
Email: ehipchen@westga.edu
Office: Technology Learning Center 2246
Biography
Emily Hipchen earned her Ph.D. in English, specializing in eighteenth- and nineteenth-century British literature, from the University of Georgia in 1996. Later, her research interests shifted toward auto/biography and the production of creative nonfiction. Her memoir, Coming Apart Together: Fragments from an Adoption, published in 2005, details her reunion with her birth family. In 2008 she was named a J. William Fulbright Scholar, which she used to teach creative writing at the Indian Institute of Technology in Kanpur. Currently, Dr. Hipchen's scholarly interests outside the classroom include editing two journals of literary criticism and anthologies of academic essays (she currently has three under contract), and writing creative nonfiction and poetry.
Education/Degrees
B.A., Furman University,
Ph.D., University of Georgia,
Courses and Sections
Courses Taught

ENGL-2120 (British Literature)
ENGL-3200 (IntCrtvWrtg-CrtvNonfiction)
ENGL-4210 (AdvCreativeWrtg:CreativeNonFic)
ENGL-5210 (AdvCreativeWrtg:CreativeNonFic)

Spring 2015 Sections

ENGL-2120 (British Literature) Section: 03
ENGL-3200 ( IntCrtvWrtg-Nonfiction) Section: 03W
ENGL-4210 (AdvCrtvWrtg-Nonfiction) Section: 02W
ENGL-5210 (Adv Creative Wrtng-Nonfiction) Section: 02

Fall 2014 Sections

Spring 2014 Sections

ENGL-4210 (AdvCreativeWrtg:CreativeNonFic) Section: 01W
ENGL-5210 (AdvCreativeWrtg:CreativeNonFic) Section: 01