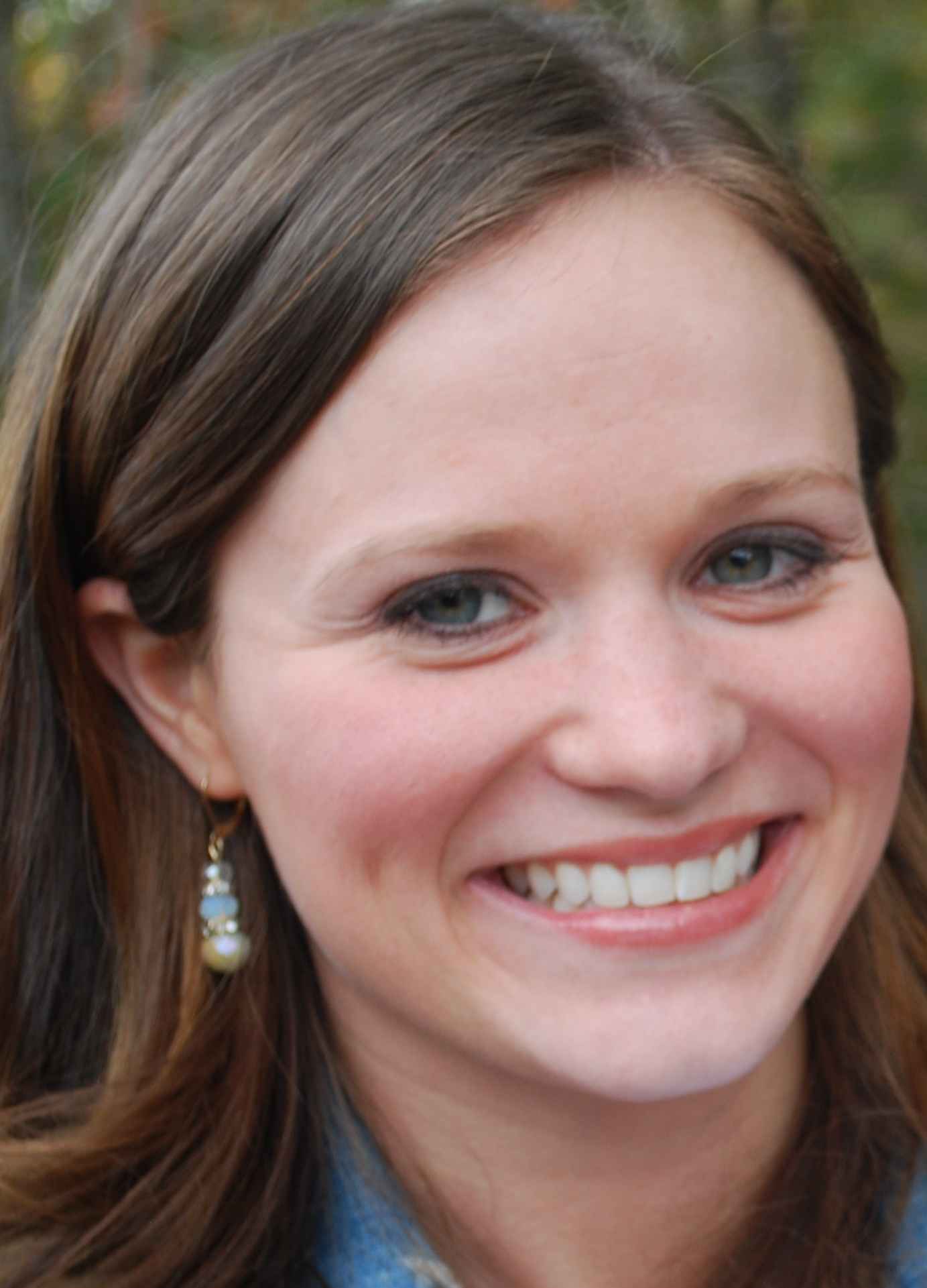 Ashley Dycus, M.A.
Instructor
Phone: 678-836-6512 | Fax: 678-839-4849
Email: adycus@westga.edu
Office: Technology Learning Center 1112b
Hours: M,T,W,TR 8-9:15; TR 11-2
Education/Degrees
B.A., Secondary Education, University of West Georgia, 2009
M.A., English, University of West Georgia, 2014
Courses and Sections
Courses Taught

ENGL-1101 (English Composition I)
ENGL-1102 (English Composition II)

Fall 2014 Sections
Biography
Ashley Dycus teches English 1101 in the First Year Writing Program. Her academic research focuses on representations of gender and identity.