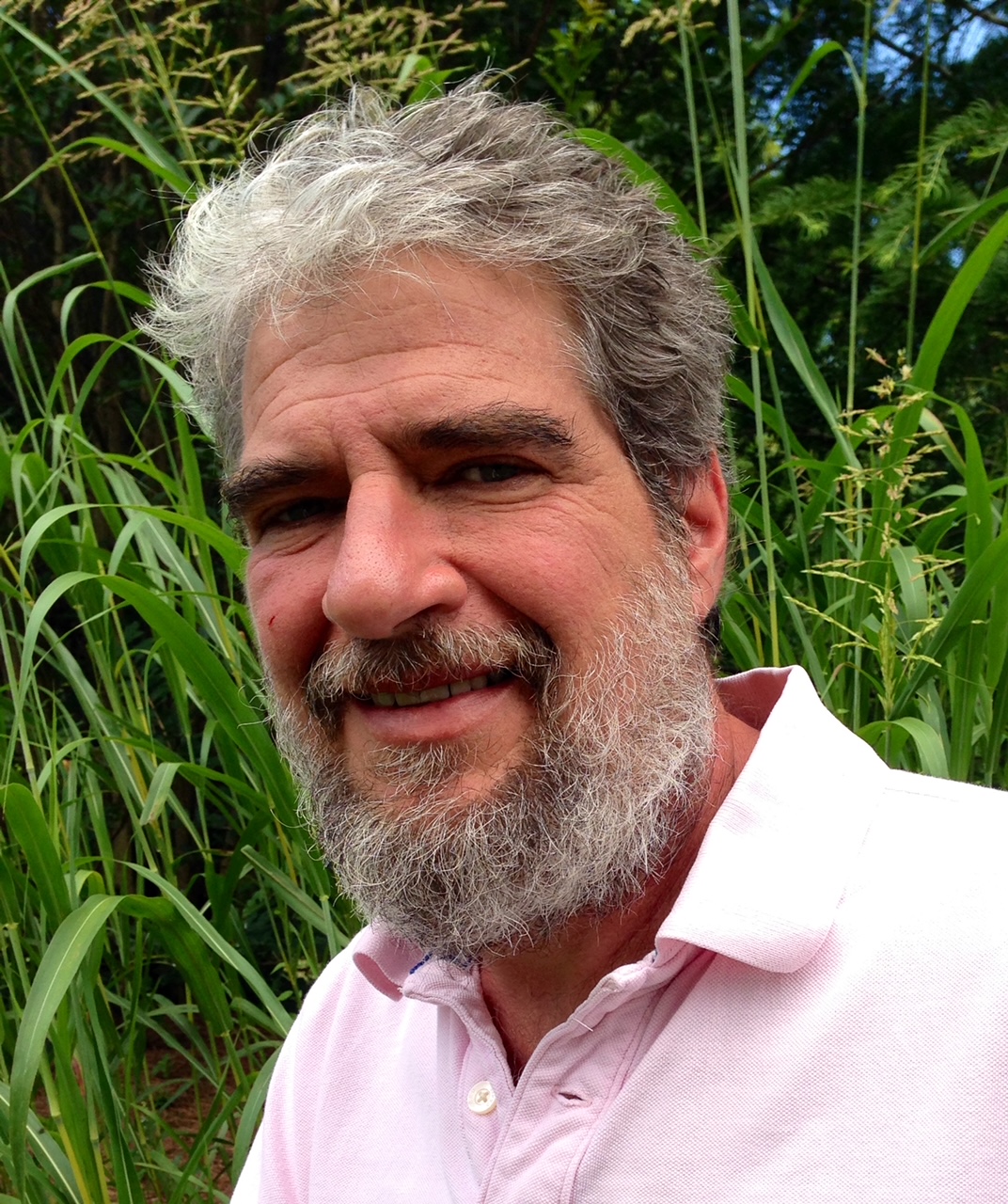 Larry Schor, Ph.D.
Professor
Phone: 678-839-0617 | Fax: 678-839-0611
Email: lschor@westga.edu
Office: Melson Hall 206
Hours: MW: 8:30am-12:00pm
Biography
Larry received his B.A. from the University of Miami in Psychology and Philosophy, his M.A. in Psychology and Ed.S. in Guidance and Counseling from West Georgia, and his Ph.D. in Counselor Education and Supervision from Auburn University. His primary interests lie in furthering the understanding of how human experience becomes meaningful. Toward this end, scholarly research interests focus on identifying, developing, and operationalizing theoretical constructs that describe this process (such as apperception). More than fifteen thousand hours of clinical experience have affirmed Larry's belief in the value of Humanistic and Transpersonal approaches to counseling and psychotherapy. He believes there is a strong need to provide practitioners with sufficient theoretical underpinnings and practical experiences aimed at developing abilities and skills that are rooted in the Humanistic tradition. Therefore, Larry seeks to assist students in charting an authentic course that meets their professional aspirations while addressing pragmatic issues such as licensure and certification.
Courses and Sections
Courses Taught

PSYC-4085 (HrzSem:Disaster MntlHlth & War)
PSYC-5085 (Prof Orientation & Ethics)
PSYC-6200 (Theor Appr to Counsel/Psychoth)
PSYC-6230 (Group Counsel & Psychotherapy)
PSYC-6287 (Clinical Practicum)
PSYC-7810 (Tutorial:ProfOrient&Ethics)

Spring 2016 Sections

PSYC-6200 (Theor Appr to Counsel/Psychoth) Section: 01
PSYC-6287 (Clinical Practicum) Section: 01
PSYC-7810 (Tutorial: Individual Suprvsn) Section: 05

Fall 2015 Sections

PSYC-6230 (Group Counsel & Psychotherapy) Section: 01
PSYC-6287 (Clinical Practicum) Section: 01
PSYC-7810 (Individual Supervision) Section: 04

Spring 2015 Sections

PSYC-4085 (HrzSem:Disaster MntlHlth & War) Section: 02
PSYC-5085 (HrzSem:Disaster MntlHlth & War) Section: 03
PSYC-5085 (Prof Orientation & Ethics) Section: 04
PSYC-7810 (Tutorial:ProfOrient&Ethics) Section: 11