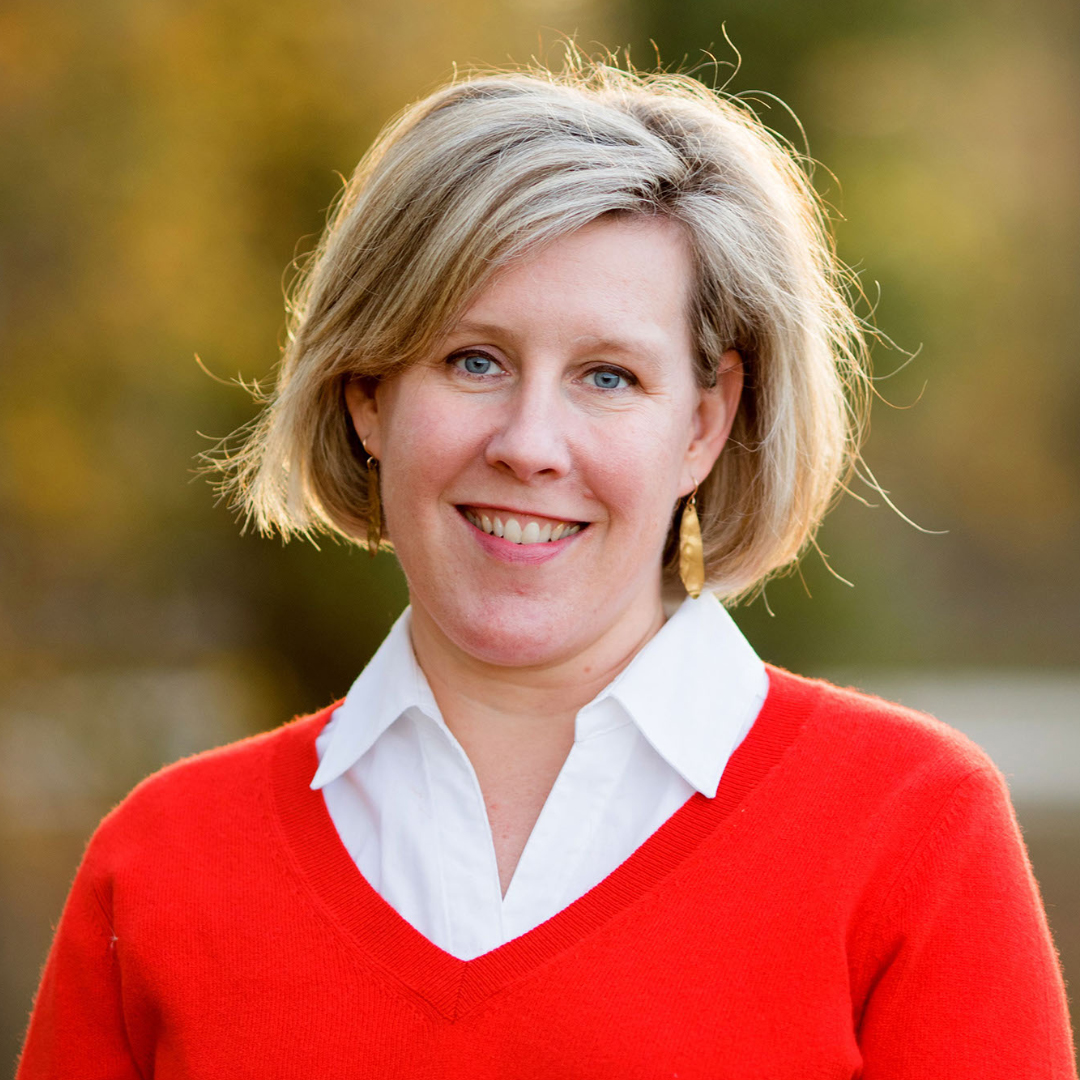 Meg Pearson, Ph.D.
Associate Professor & Chair
Phone: 678-839-6512 | Fax: 678-839-4849
Email: megp@westga.edu
Office: Technology Learning Center 2234
Hours: Spring 2016: TR 8-9am, TR 12-2pm,by appointment
Biography
Dr. Meg Pearson teaches early modern literature, primarily from the sixteenth and seventeenth centuries in England. Her research focuses on early modern drama (both by Shakespeare and his contemporaries), visual culture, and John Milton.
Education/Degrees
B.A., English, University of Georgia, 1996
M.A., English Language & Literature, University of Maryland, 2001
Ph.D., English Language & Literature, University of Maryland, 2006
Courses and Sections
Courses Taught

ENGL-4120 (Seventeenth-Century Brit Lit)
ENGL-4188 (IndividualAuthors-Shakespeare)
ENGL-4386 (Internship)
ENGL-5120 (Seventeenth-Century Brit Lit)
ENGL-5188 (Individual Authors-Shakespeare)
ENGL-6105 (Seminar in British Lit I)

Summer 2016 Sections

ENGL-4188 (Ind. Authors:Cyber Shakespeare) Section: 1DW
ENGL-5188 (Ind.Authors: Cyber Shakespeare) Section: E01

Spring 2016 Sections

ENGL-4188 (IndividualAuthors-Shakespeare) Section: 01W [View Syllabus]
ENGL-5188 (Individual Authors-Shakespeare) Section: 01

Fall 2015 Sections

Spring 2015 Sections

ENGL-4120 (Seventeenth-Century Brit Lit) Section: 01W [View Syllabus]
ENGL-4386 (Internship) Section: 02
ENGL-4386 (Internship) Section: 03
ENGL-5120 (Seventeenth-Century Brit Lit) Section: 01
Skills
Shakespeare