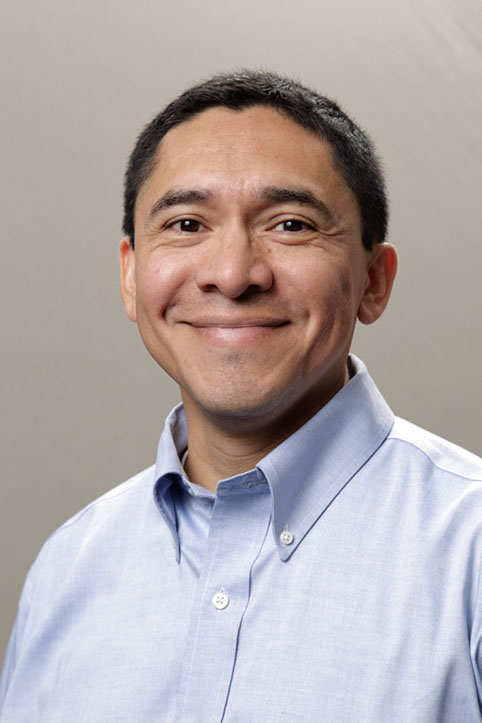 J. Salvador Peralta
Associate Professor & Chair
Phone: 678-839-4993 | Fax: 678-839-5009
Email: jperalta@westga.edu
Office:
Biography
Dr. J. Salvador Peralta is an Associate Professor of Political Science, and Chair of the Political Science department.

His research and teaching interests lie at the intersection of democratic institutions, representation, and public policy. He is currently researching how political institutions affect higher education policymaking in Latin America.

His most recent publications include "We Come in Peace: Ideology and Higher Education Policy in Latin America" (2015), "Resisting Progress: The New Left and Higher Education in Latin America." (2014), "Do Culture and Institutions Matter? Explaining the Sources of Cross-National Regime Support" (2013), "Counting Those Who Count: The Impact of Latino Population Growth on Redistricting in Southern States" (2011) with Dick Larkin.

Peralta studied political science at Georgia State University (BA), and the University of Arizona (PhD).
Courses and Sections
Courses Taught

POLS-2601 (Political Science Methods I)
POLS-4984 (Senior Seminar)
XIDS-2300 (What does it mean to be free?)

Fall 2015 Sections

POLS-2601 (Political Science Methods I) Section: 01

Summer 2015 Sections

POLS-4984 (Senior Seminar) Section: E01

Spring 2015 Sections

XIDS-2300 (What does it mean to be free?) Section: 01
POLS-4984 (Senior Seminar) Section: N01

Fall 2014 Sections

POLS-2601 (Political Science Methods I) Section: 01

Spring 2014 Sections

XIDS-2300 (What does it mean to be free?) Section: 01
Selected Publications
"Resisting Progress: The New Left and Higher Education in Latin America." [View Publication]