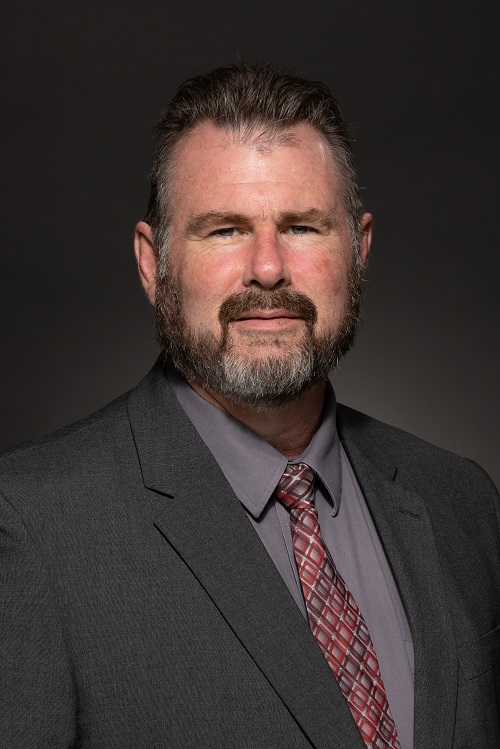 William "Joey" Smith, Ph.D.
Chair and Associate Professor
Phone: 678-839-4779 | Fax: 678-839-5041
Email: wjsmith@westga.edu
Office: Miller Hall 1307
Biography
William J. "Joey" Smith is an associate professor of economics, the David A. Johnson Distinguished Scholar, and Chair of the Department of Economics at the University of West Georgia. Joey provides information on the regional economy at the annual UWG Fall Forecasting Breakfast, through the Quarterly Updates published through the Center for Business and Economic Research, and speaking engagements and interviews. His primary areas of expertise is program participation, state and local taxation, and urban and regional economics focusing on the West Georgia Region. Joey has provided expert and technical research for large energy providers, the Georgia State Legislature and for private businesses.

Formerly, Joey worked as a Senior Research Associate for the Fiscal Research Center at Georgia State University. While working at the FRC, Joey specialized in county growth patterns of the Atlanta Metro Area, Georgia tax policies, and welfare reform.
Education/Degrees
B.S., Economics, University of West Georgia, 1993
B.A., Philosophy, University of West Georgia, 1993
M.A., Economics, Georgia State University, 1998
Ph.D., Economics, Georgia State University, 2002
Courses and Sections
Courses Taught

ECON-3460 (Forecasting)
ECON-4475 (Intro to Econometrics)
ECON-4486 (Internship in Fin Economics)
ECON-6430 (Business Forecasting)
ECON-6470 (Ethical Found of Capitalism)
ECON-6485 (Economics of China)

Summer 2016 Sections

ECON-6470 (Ethical Found of Capitalism) Section: 01

Spring 2016 Sections

Fall 2015 Sections

ECON-3460 (Forecasting) Section: 01
ECON-4486 (Internship in Fin Economics) Section: 01
ECON-6430 (Business Forecasting) Section: 01

Spring 2015 Sections