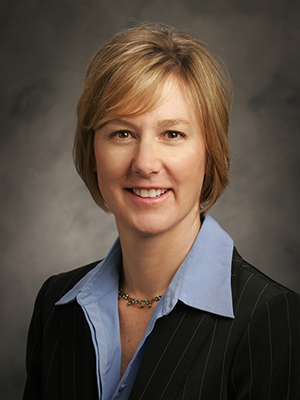 Colleen Needham, MSN, RN, FNP
Part-time Instructor
Phone: 678-839-5636 | Fax: 678-839-6553
Email: cneedham@westga.edu
Office:
Biography
As a new instructor and self-described lifelong learner, I believe that students have an inherent capacity to learn. Learning may be active, continuous and certainly obtains growth. My role as a teacher is to facilitate learning. In the teacher role I must demonstrate openness, honesty, trustworthiness, caring, skills and applied knowledge in a variety of settings and situations.
Courses Taught
Spring 2014

NURS-4527 (Nurs Leader in Hlthcare Com) Section: 91D

Fall 2013

NURS-4521 (Hols Health Assessment for RNs) Section: 91D

Spring 2013

NURS-4545 (Nurs Ldrship in Hlthcare Commu) Section: 91D
Education/Degrees
M.S., Masters of Science in Nursing, Duke University,
B.S., Bachelor of Science in Nursing, Washington State University,
Areas of Expertise or Professional Interests
Family Nurse Practitioner, Women and Children
Professional Memberships and Certifications
Georgia Nurses Association, Sigma Theta Tau International Honor Society of Nursing, American Academy of Nurse Practitioners
Personal Interests
Outdoor activities such as hiking, water skiing, snow skiing Reading and decorating
The most unique thing about our program is
The commitment of faculty to the caring philosophy.