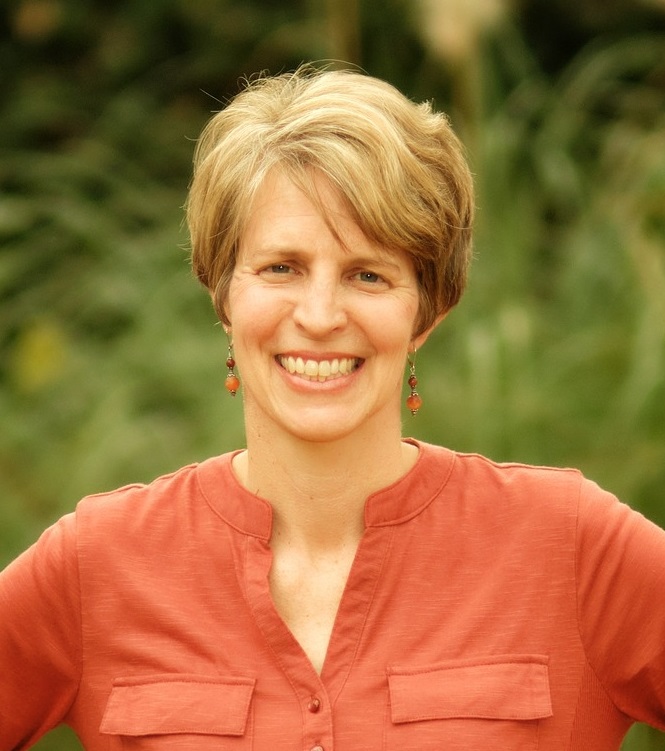 Elizabeth Kramer, Ph.D.
Associate Professor of Music History
Phone: 678-839-6270 | Fax: 678-839-6259
Email: ekramer@westga.edu
Office: Humanities Building 333
Biography
Elizabeth Kramer is Assistant Professor of Music History and Strings at the University of West Georgia. She completed her Ph.D. at the University of North Carolina at Chapel Hill in 2005 where her thesis, "The Idea of Kunstreligion in German Musical Aesthetics of the Early Nineteenth Century," won the Glen Haydon Award. She earned her M.A. in Musicology at the University of Michigan at Ann Arbor, where she pursued interests in Musical Romanticism, American Music, and Ethnomusicology. She also holds a Bachelor of Music degree in Violin Performance from St. Olaf College, Northfield, Minnesota.
Her writings on music and aesthetics of the early nineteenth century have been published in Current Musicology and Notes: the Quarterly Journal of the Music Library Association. In addition to her work with eighteenth- and nineteenth-century music and culture, she holds scholarly interests in historical performance practices and jazz. She has presented papers at regional, national, and international meetings of the American Musicological Society, International Musicological Society, North American Society for the Study of Romanticism, and College Music Society.
Dr. Kramer teaches undergraduate and graduate courses at West Georgia for music major and non-music majors, including courses in music history and literature, music appreciation, world music, and strings methods. She enjoys performing with the Carrollton Symphony and on Music Department Recitals when possible.
Courses and Sections
Courses Taught

MUSC-1100 (Music Appreciation)
MUSC-1120 (Surv of Jazz, Rock, & Pop Mus)
MUSC-3604 (String Techniques & Materials)
MUSC-3701 (Western Music Before 1825)
MUSC-3702 (West Mus After 1825 & Wrld Mus)
MUSC-6210 (Music History and Literature)