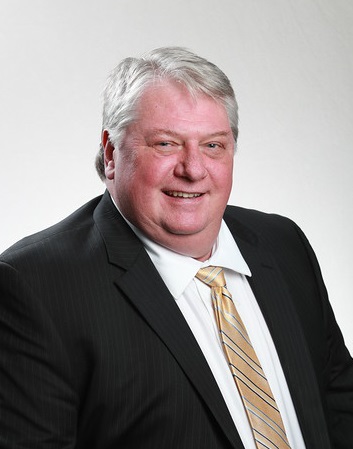 Denny Chasteen, P.E.
Web Innovations Manager
Phone: 678-839-5560 | Fax: 678-839-5070
Email: dchastee@westga.edu
Office: Cobb Hall 209
Hours: M-F 8am-5pm (By Appointment)
Education/Degrees
B.I.E., Bachelor of Industrial Engineering, Georgia Institute of Technology, 1981
M.S., Computer Integrated Manufacturing, Brigham Young University, 1989
Selected Publications
Research Interests
Semiconductor Manufacturing
Test Other Category II
Narrative for Category II. Version 2.