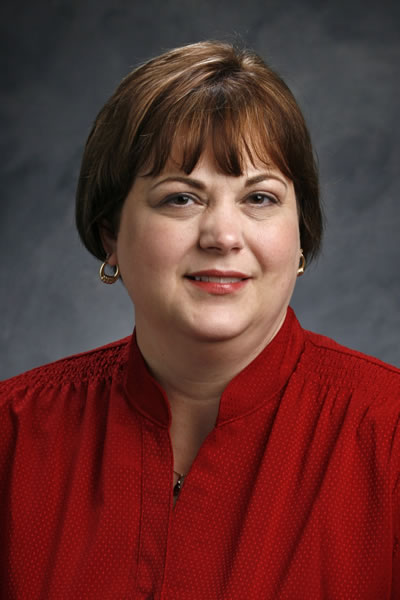 Jana Crager, MSN, RN, CCRN
Lecturer
Phone: 678-839-5633 | Fax: 678-839-2462
Email: jcrager@westga.edu
Office: School of Nursing Building 312
Biography
Teaching and learning are reciprocal: Without one, the other cannot exist. This relationship takes place in a variety of settings and a variety of ways as nursing is unique. Education does not just happen for the student just in the classroom but evolves with interactions with faculty, peers, clients, and family members. The transition from student to professional registered nurse is a challenge, and I see myself as a facilitator of this growth.
Courses and Sections
Courses Taught

NURS-4000 (Prep for Nursing Licensure)
NURS-4302 (Clinical Practice IV)
Education/Degrees
M.S., Master of Science in Nursing, University of West Georgia,
B.S., Bachelor of Science in Nursing, State University of West Georgia,
Areas of Expertise or Professional Interests
Critical Care, Neuroscience
Education: Different learning styles, teaching methods, high-stakes testing
Clinical: Cerebrovascular Disease, critical care
Professional Memberships and Certifications
Certified Critical Care Nurse (CCRN)
Sigma Theta Tau, Pi Nu chapter
Georgia Nurses Association (GNA)
American Nurses Association (ANA)
American Association of Critical Care Nurses (AACN)
American Association of Neuroscience Nurses (AANN)
Southern Nursing Research Society (SNRS)
Personal Interests
Family, reading something other than nursing research
The most unique thing about our program is
The caring curriculum, and the different styles of teaching.