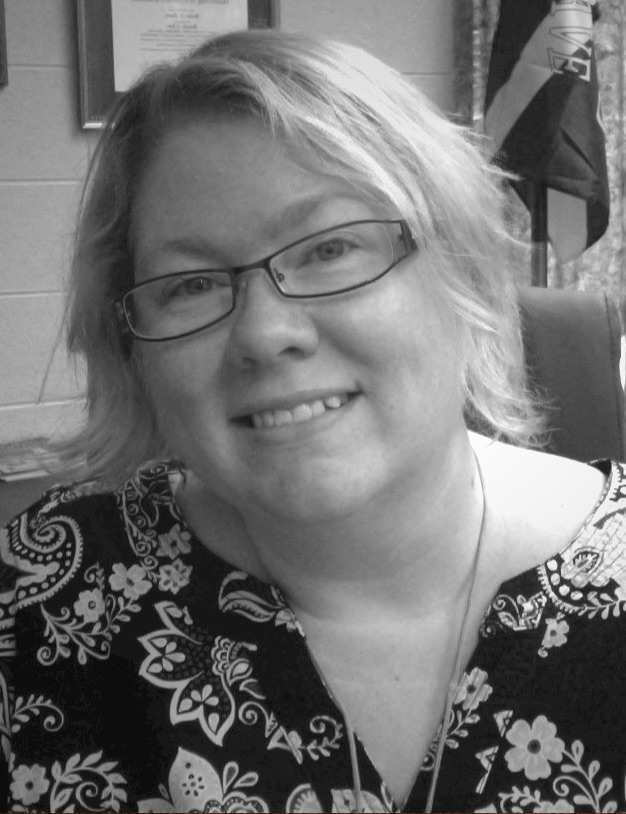 Heather Mbaye, Ph.D.
Associate Professor of Political Science
Phone: 678-839-4988 | Fax: 678-839-5009
Email: hmbaye@westga.edu
Office: Pafford Social Science Building 330
Biography
Dr. Heather A. D. Mbaye is currently Associate Professor of Political Science at the University of West Georgia, teaching both hybrid and fully online classes.

She has taught a number of EU policy classes, as well as more traditional political science classes and an interdisciplinary class focused on Jack the Ripper which proved popular with students.

Dr. Mbaye holds a Ph.D. in Political Science with a specialty in Comparative Politics and International Relations from the University of North Carolina at Chapel Hill, a Master of Arts from the University of Arizona, and a Bachelor degree from the University of Central Arkansas, in her home state. She has published articles in a number of top journals, including American Sociological Review, European Union Politics, and Regional and Federal Studies.
Courses and Sections
Courses Taught

CRIM-4280 (EU Law & Legal Systems)
CRIM-5280 (EU Law & Legal System)
POLS-1101 (American Government)
POLS-3402 (Politics of Western Europe)
POLS-4210 (Public Management)
POLS-4213 (Comparative Public Adm & Plcy)
POLS-4405 (Politics in the European Union)
POLS-4406 (British Politics)
POLS-4504 (International Political Econmy)
POLS-4509 (EU Law & Legal Systems)
POLS-4984 (Senior Seminar)
POLS-5210 (Public Management)
POLS-5213 (Comparative Public Adm & Plcy)
POLS-5509 (EU Law & Legal Systems)
UWG-1101 (First Year Univ. Experience)

Summer 2016 Sections

POLS-1101 (American Government) Section: E06
POLS-4210 (Public Management) Section: E01
POLS-5210 (Public Management) Section: E01

Spring 2016 Sections

POLS-1101 (American Government) Section: 02D
POLS-4213 (Comparative Public Adm & Plcy) Section: E01
POLS-4405 (Politics in the European Union) Section: E01
POLS-5213 (Comparative Public Adm & Plcy) Section: E10

Fall 2015 Sections

POLS-1101 (American Government) Section: 21
UWG-1101 (First Year Univ. Experience) Section: 36
POLS-3402 (Politics of Western Europe) Section: E01
POLS-4984 (Senior Seminar) Section: E01

Summer 2015 Sections

POLS-1101 (American Government) Section: E01
CRIM-4280 (EU Law & Legal Systems) Section: E02
POLS-4509 (EU Law & Legal Systems) Section: E01
CRIM-5280 (EU Law & Legal System) Section: E01
POLS-5509 (EU Law & Legal Systems) Section: E01

Spring 2015 Sections

POLS-1101 (American Government) Section: 12
POLS-4406 (British Politics) Section: E01
POLS-4504 (International Political Econmy) Section: E01