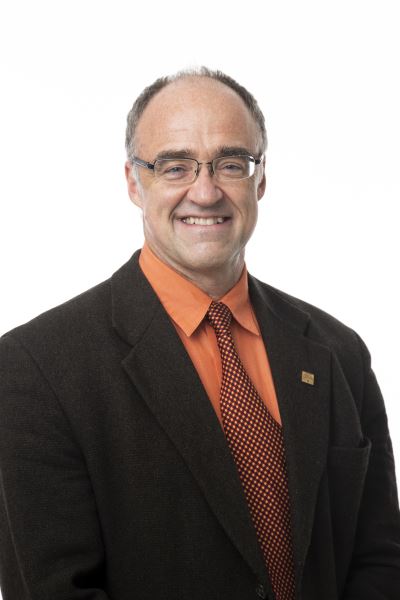 James Dillon, Ph.D.
Professor
Phone: 678-839-0607 | Fax: 678-839-0611
Email: jdillon@westga.edu
Office: Melson Hall 116
Biography
Jim received his B.A. in psychology from the College of the Holy Cross, his M.A. and Ph.D. in developmental Psychology from Clark University. His educational background is in Cognitive Development, Psychoanalysis, Philosophy, Literature, and Aesthetics. His principal interest lies in the examination and development of human symbolic capacities, specifically, those processes by which we endow experience with meaning, value, and purpose. He is particularly interested in how young children make meaning in their lives and the relationship between these early symbolic capacities and adult development. He does research on children's drawing and artwork, adult symbolism under special conditions, and the effectiveness of various teaching techniques including seminar discussions for children and adults.
Courses and Sections
Courses Taught

PSYC-2010 (Psychology as a Human Science)
PSYC-4070 (Psychology of Myth and Symbol)
PSYC-4270 (Psychology of Childhood)
PSYC-4884 (Integrative Seminar)
PSYC-5070 (Psychology of Myth and Symbol)
PSYC-5270 (Psychology of Childhood)
PSYC-6010 (Human Growth and Potential)

Fall 2015 Sections

PSYC-4884 (Integrative Seminar) Section: 02
PSYC-6010 (Human Growth and Potential) Section: 01

Summer 2015 Sections

PSYC-4070 (Psychology of Myth and Symbol) Section: 01
PSYC-4270 (Psychology of Childhood) Section: 01
PSYC-5070 (Psychology of Myth and Symbol) Section: 01
PSYC-5270 (Psychology of Childhood) Section: 01

Spring 2015 Sections

PSYC-2010 (Psychology as a Human Science) Section: 01
PSYC-4884 (Integrative Seminar) Section: 02

Summer 2014 Sections

PSYC-4270 (Psychology of Childhood) Section: 01
PSYC-5270 (Psychology of Childhood) Section: 01

Spring 2014 Sections

PSYC-4884 (Integrative Seminar) Section: 01
Selected Publications
Dillon, J. (in press). Benjamin Franklin's wonder-based approach to learning and education: Lessons for today. Encounter: Education for Meaning and Social Justice. [View Publication]
Dillon, J. (2006). The tears of Priam: Reflections on Troy and teaching of ancient texts. Humanitas, 19(1&2): 126-131. [View Publication]
Influential Works
Beyond the Pleasure Principle (Sigmund Freud); Book of Psalms (King David); Jesus: A New Vision (Marcus Borg); Magister Ludi (Hermann Hesse); The Doors of Perception (Aldous Huxley); The Culture of Narcissism (Christopher Lasch); The Earthsea Trilogy (Ursula K. LeGuin); Toward a Psychology of Being (Abraham H. Maslow); The Equilibration of Cognitive Structures (Jean Piaget); Oration on the Dignity of Man (Pico della Mirandola); Lost in the Cosmos (Walker Percy); Nicomachean Ethics (Aristotle); Republic (Plato); The Denial of Death (Ernest Becker); I and Thou (Martin Buber); An Essay on Man (Ernst Cassirer); The Interpretation of Dreams (Sigmund Freud); The Way of a Pilgrim (Anonymous); Timaeus (Plato); Symbol Formation (Heinz Werner & Bernard Kaplan)