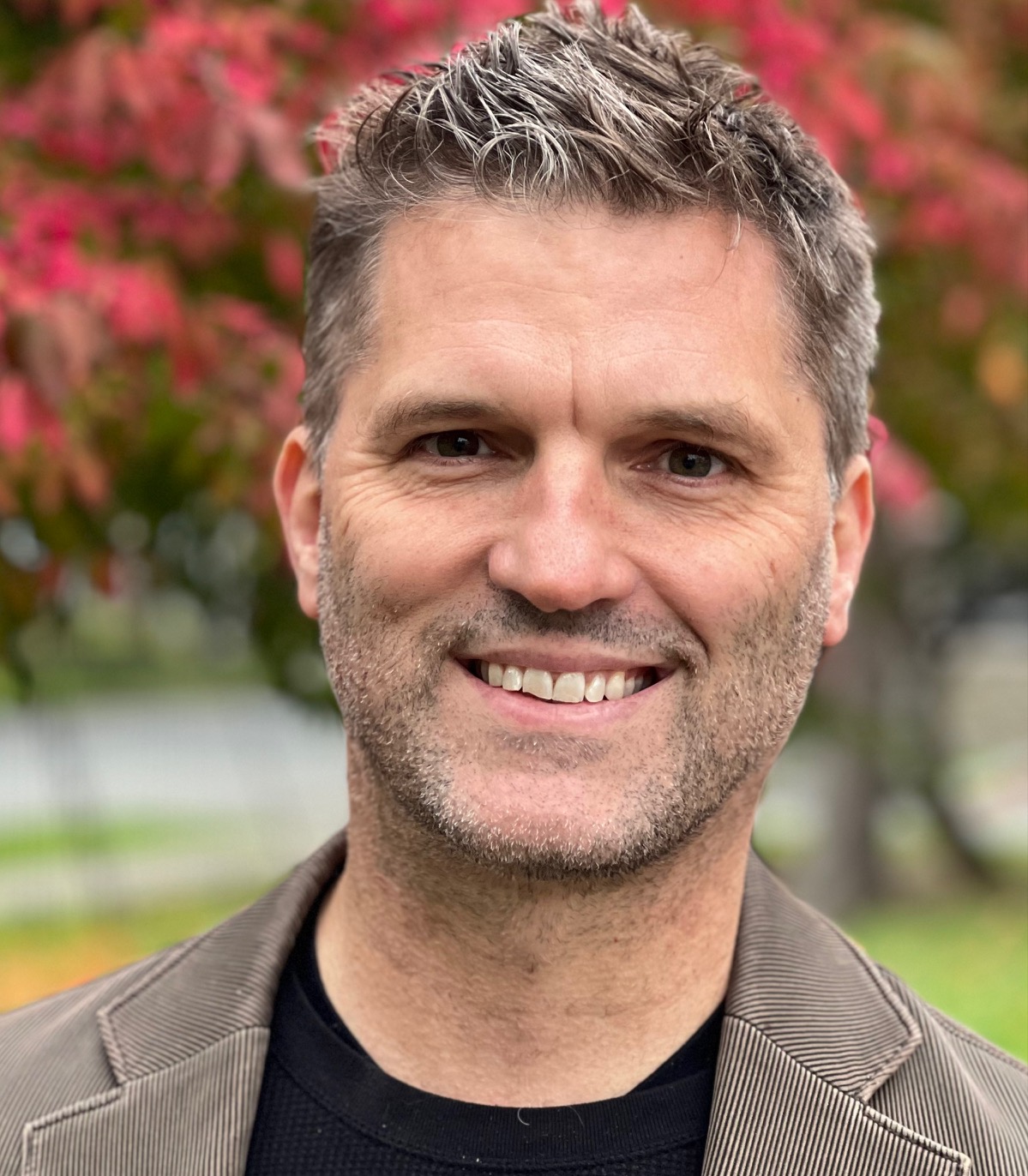 Andy Walter, Ph.D.
Associate Professor
Phone: 678-839-4070 | Fax: 678-839-4071
Email: awalter@westga.edu
Office: Callaway Science Building 253
Biography
I am a critical human geographer specializing in urban and economic geography. My scholarly work investigates productions of space and place within and through the political economy, particularly at urban and regional scales. Currently, I am engaged with three projects, all grounded in Atlanta. One examines Christian social justice activists' commitment to place as a means of addressing poverty; another is a study of the work of maps in shaping Atlanta's geographies of land use, race, poverty, wealth, and public spaces; and, third, I am co-authoring a Peoples' Guide to Atlanta to be published by the University of California Press that will highlight historical and contemporary sites of resistance, struggle, and subalternity across the city.
Education/Degrees
B.A., Geography, University of Wyoming, 1995
MA, Geography, University of British Columbia, 1999
PhD, Geography, Florida State University, 2005
Courses and Sections
Courses Taught

GEOG-1013 (World Geography)
GEOG-3643 (Urban Geography)
GEOG-3644 (Atlanta's Geographies)
GEOG-4084 (Sr Seminar:Why Geog Matters)
GEOG-4643 (Counter-Mapping the City)
GLOB-4000 (Capstone Seminar)
XIDS-2002 (What Do You Really Know Abt:xx)
XIDS-2301 (Introduction to Global Studies)