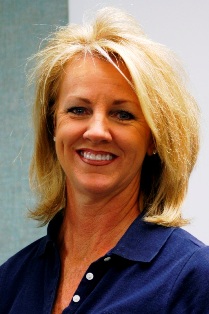 Wanda Calhoun, M.Ed.
Limited Term Instructor
Phone: 678-839-6083 | Fax: 678-839-6063
Email: wcalhoun@westga.edu
Office: Education Annex 121
Biography
Wanda W. Calhoun is an instructor in the College of Education Department of Early Learning and Childhood Education. She coordinates the supervision of Practicum students in all Field Experience Blocks. She conducts all orientation meetings for teacher candidates in the department as well as various training seminars for the candidates and University Supervisors. As the coordinator of supervision, she has worked collaboratively to create and implement a Peer Observation Assessment tool to be utilized in the Field Experience as a means of data collection for the program, has created and implemented a Field Supervision Manual for University Supervisors in the department, coordinates data collection for program key assessments as related to Field Experiences and most recently, has been named the coordinator of edTPA (assessment initiative) for the College of Education. Prior to her appointment at UWG, Ms. Calhoun was an elementary education teacher for 20 years in a local public school system.
Education/Degrees
B.S., Early Childhood Education, West Georgia College, 1981
M.Ed., Early Childhood Education, West Georgia College, 1991
Courses Taught
Spring 2013