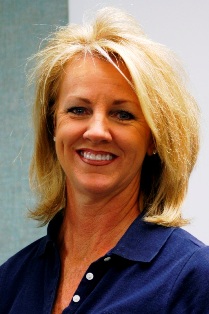 Wanda Calhoun, M.Ed.
Director
Phone: 678-839-6083 | Fax: 678-839-6143
Email: wcalhoun@westga.edu
Office: Education Annex 217
Biography
Wanda W. Calhoun is the Director of Field Based Preparation in the College of Education. Her primary area of responsibility is to oversee the Office of Field Based Preparation which is responsible for the coordination of placement of over 1,000 candidates in the field each year. She coordinates and conducts various training seminars for the candidates and University Supervisors as well. She works collaboratively with the Director of Clinical and Field Experiences in the Comprehensive Community Clinic to design innovative clinical models for field placement, develop collaborative relationships with school partners and develop comprehensive assessment plans for teacher education and other professional field experiences. Most recently, she has been named the coordinator of edTPA (assessment initiative) for the College of Education. Prior to her appointment at UWG, Ms. Calhoun was an elementary education teacher for 20 years in a local public school system.
Education/Degrees
B.S., Early Childhood Education, West Georgia College, 1981
M.Ed., Early Childhood Education, West Georgia College, 1991
Courses and Sections
Courses Taught

SEED-6111 (Intro to the Sec. Sch. Field E)

Spring 2016 Sections

SEED-6111 (Intro to the Sec. Sch. Field E) Section: N01 [View Syllabus]
SEED-6111 (Intro to the Sec. Sch. Field E) Section: N02 [View Syllabus]

Fall 2015 Sections

SEED-6111 (Intro to the Sec. Sch. Field E) Section: N01
SEED-6111 (Intro to the Sec. Sch. Field E) Section: N02