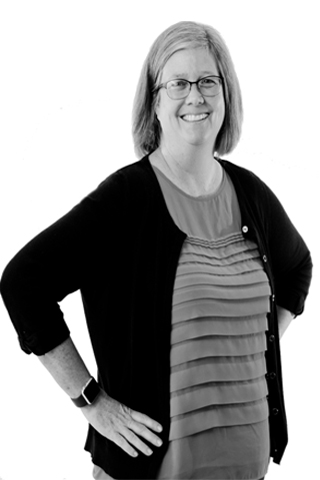 Lara Willox, Ph.D.
Director, EDD in School Improvement
Phone: 678-839-6059 | Fax: 678-839-6063
Email: lwillox@westga.edu
Office: Education Center 206
Biography
Lara Willox is the director of the Ed.D. in School Improvement program and an Assistant Professor of Learning and Teaching at the University of West Georgia. Her research is in the area of collaborative action research, elementary social studies education, and teaching for social responsibility. She is active in the College and University Faculty Assembly (CUFA) of the National Council for Social Studies (NCSS); she is the chair of the elementary social studies special interest group. She advocates for the inclusion of social studies curriculum in the elementary grades, and focuses her teaching and research on socially just and responsible education. Prior to completing her doctorate at UNC Chapel Hill, she taught for twelve years in public elementary schools in Charlotte, North Carolina.
Education/Degrees
B.S., Elementary Education, East Carolina University, 1994
M.Ed., Elementary Education, University of North Carolina, 2005
PhD, Education, University of North Carolina Chapel Hill, 2011
Courses and Sections
Courses Taught

ECED-8272 (Teacher as Leader)
EDSI-9963 (Action Research for Change I)
EDSI-9964 (Action Research for Change II)
EDSI-9998 (Research for Doc Dissertation)
Selected Publications
Willox, L. & Passe, J. (2012). Interdisciplinary approaches to social issues. In Pedersen, J. & Totten, S. (Eds.). Educating About Social Issues in the 20th and 21st Centuries Vol 1 A Critical Annotated Bibliography. Charlotte: Information Age Publishers.
Bolick, C., Adams, R. & Willox, L. (2010). The marginalization of elementary social studies in teacher education. Social Studies Research and Practice, 5 (2) 1-22.
Passe, J. & Willox L. (2009). Teaching Religion in America's Public Schools: A Necessary Disruption. The Social Studies, 100(3) 102-106.