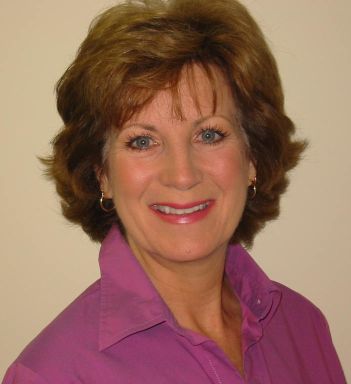 Karen Clevenger, Ed. D.
Instructor
Phone: 678-839-5106 | Fax: 678-839-6195
Email: kcleveng@westga.edu
Office: Coliseum 2033
Biography
A native of Georgia, Dr. Clevenger has pursued a career in Health, Physical Education, and Dance at all levels of learning and performance. She has been fortunate to teach at six universities (creator/director of three dance companies), several middle schools, and has served as choreographer for numerous theatre and special events. Dr. Clevenger has returned to the University of West Georgia as an Instructor with the hope of forging an international partnership in the research field of choreographed movement and memorization skills of the aged.
Education/Degrees
B.S., Physical Education and Health, West Georgia College,
M.Ed., Physical Education, Georgia State University,
Ed.D., Higher Education Teacher Preparation, Oklahoma State University,
Courses and Sections
Courses Taught

MGED-4286 (Teaching Internship)
PHED-4500 (Personal & Comm Health Issues)
PHED-4502 (School Health Education)
PWLA-1600 (Personal Wellness)
PWLA-1602 (Aerobics: Step)
PWLA-1629 (Cardio Kickboxing)
PWLA-1643 (First Aid and CPR)
PWLA-1678 (Strength and Conditioning)
PWLA-1697 (Walk/Jog)
PWLA-2611 (UWG Dance)
SEED-7288 (Teaching Internship)
Selected Publications
"Folk, Square and Social Dance": Physical Education Activities Handbook. 2nd ed. Betty Edgley and George Oberle. Winston Salem, North Carolina. Hunter Publishing Company. 1995.