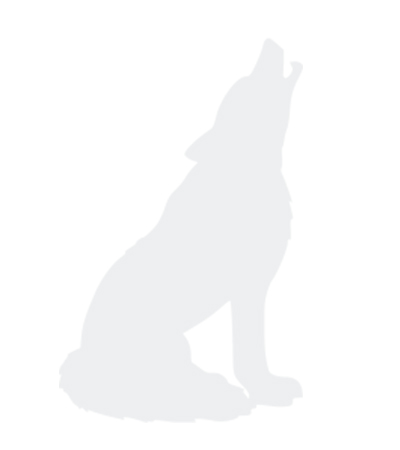 Laura Miller, Ph.D.
Assistant Professor
Phone: 678-839-4891 | Fax: 678-839-4849
Email: lmiller@westga.edu
Office: Technology Learning Center 2238
Biography
Dr. Miller finished her Ph.D. in 2010 at the University of California, Santa Barbara. She studies the intersections of literature, media, and science during the eighteenth century. She has forthcoming publications on English editions of Il Newtonianismo per le Dame (Newtonianism for Ladies), medicine in M.G. Lewis's The Monk, and Samuel Pepys's collection of sea ballads. Miller is currently working on a book project about print, celebrity, and the career of Sir Isaac Newton.
Education/Degrees
B.A., English, Duke University, 1997
M.A., English, California State University, Northridge, 2004
Ph.D., English, UC Santa Barbara, 2010
Courses Taught
Spring 2012
ENGL-3000 (Research and Methodology) Sec. 02
ENGL-4106 (Studies in Genre) Sec. 01
ENGL-4108 (Studies in the Novel) Sec. 01
Fall 2011
ENGL-2120 (British Literature) Sec. 25H
ENGL-4130 (Eighteenth-Century Brit Lit) Sec. 01