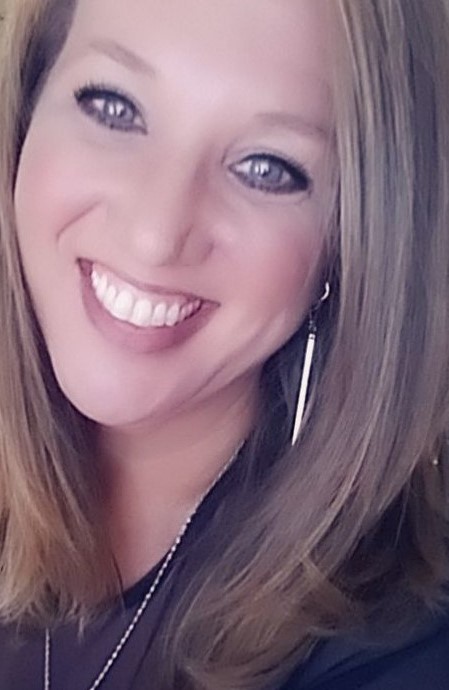 Jamie Fernander
Phone: 678-839-6390 | Fax: 678-839-6391
Email: jfernand@westga.edu
Office: Aycock Hall
Hours: Monday-Friday
8:00-5:00pm
Biography
Jamie has been with Career Services since 2011 and manages the Career Services budget and provides administrative support to the director. In her free time, Jamie enjoys spending time with her family and is currently pursuing a degree in Accounting and Finance.
Education/Degrees
B.B.A, Accounting and Finance, University of West Georgia, Pursuing
General Responsibilities
Jamie processes invoice and assessment payments, maintains financial records, prepares reports, recording and maintains encumbrances. She manages the fiscal affairs including, purchase orders, requisitions, check requests, invoices, PARs, payroll, expense reports, and account reconciliation. Jamie also enjoys utilizing her technical skills by updating the TV monitor in Career Services, which highlights upcoming events and important information for UWG students.
Professional Associations
Georgia College Personnel Association (GCPA) College Honor Society - Member, The National Society of Collegiate Scholars, 2013
Length of Time at the University
Since August 2011