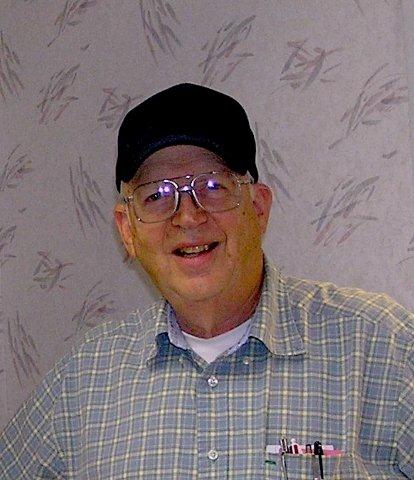 Benjamin DeMayo, Ph.D.
Emeritus
Phone: 678-839-4097 | Fax: 678-839-4088
Email: bdemayo@westga.edu
Office: Technology Learning Center 0101
Biography
Dr. Benjamin de Mayo, Professor of Physics, has been at West Georgia since 1971, except for one year when he was a Visiting Professor of Physics at the Georgia Institute of Technology. He came to West Georgia from the University of Illinois, where he was a Research Associate in the Department of Mining and Metallurgy. He received his B.S. from Emory University (1962), his M.S. from Yale University (1964), and his Ph.D. from Georgia Tech (1969), all in Physics. De Mayo's main research interests lie in the fields of Mossbauer spectroscopy and superconductivity. He is currently investigating ancient Native American pottery and high temperature superconductors. He is also setting up an advanced test and measurement lab for use by local manufacturers. In addition, de Mayo is the coordinator of the Ingram Scholars, which consists of those sophomores, juniors and seniors with a GPA of 3.75 or higher.