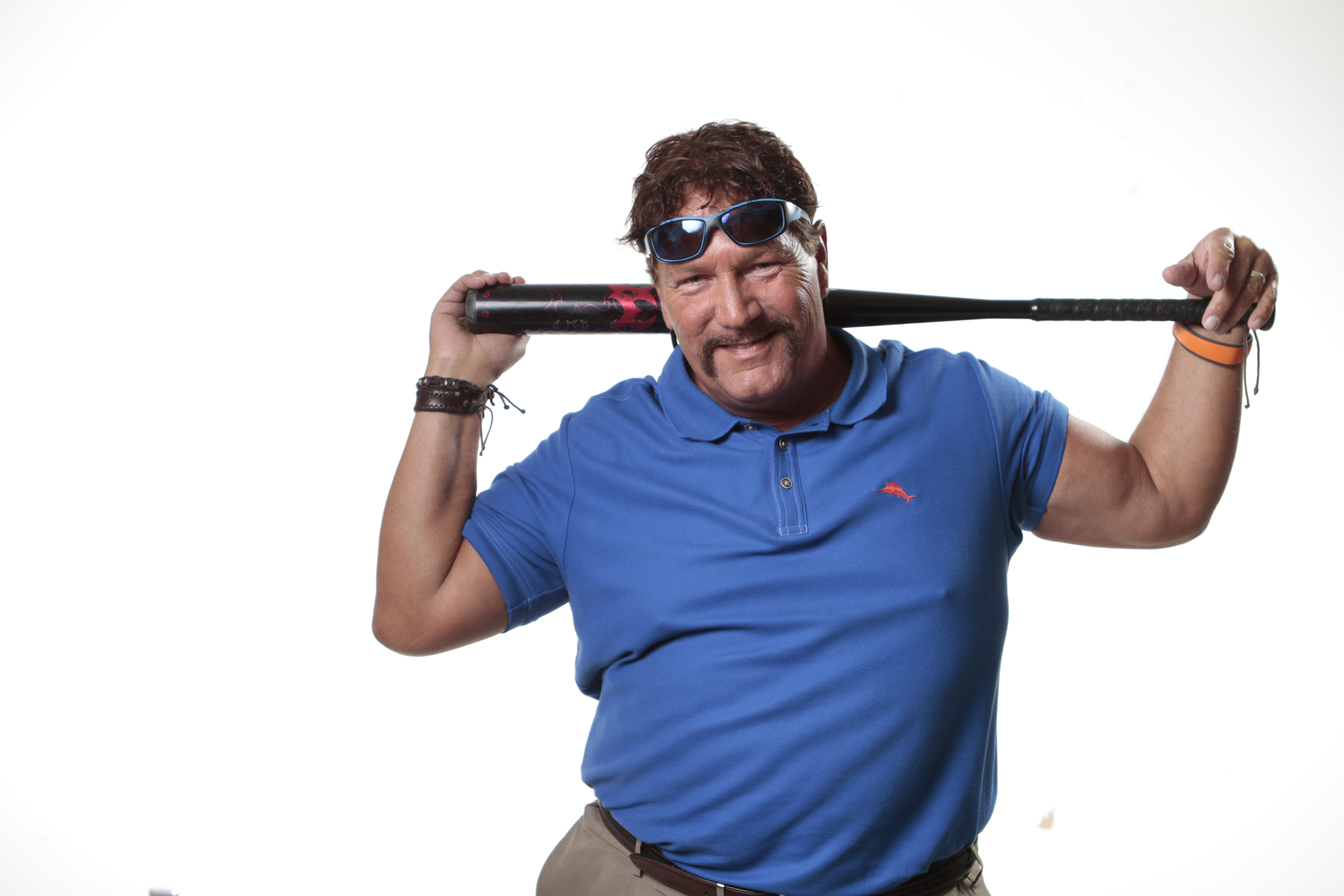 Edward J. Croy
Assistant Director of Intramural Sports
Phone: 678-839-0658 | Fax: 678-839-0661
Email: ecroy@westga.edu
Office: Campus Center
Biography
Education:
Bachelor of Science degree, Municipal Recreation, University of West Georgia (1993)

Professional Experience:
Assistant Coordinator Intramurals Department, West Georgia College
Assistant Director Intramural Sports University Recreation, University of West Georgia

Job Responsibilities:
Responsibilities Includes but not limited to:
Design, plan, and implement individual and team Sports Leagues for the UWG Community.
Create, review, and implement policies and procedures utilizing best practices, industry standards and risk management principles.
Recruit, hire, train, supervise, schedule and evaluate 60 to 80 student staff, including Graduate Assistants, Supervisors and Officials.
Develop and maintain equipment inventory, which includes inspection, maintenance, and purchasing.
Develop and maintain operating budget.
Assist in design and implementation of marketing materials.
Develop, implement, and analyze satisfaction and suggestion surveys for employees and participants.
Create professional development opportunities for students.
Administer student payroll through ADP shared service.
Perform other duties as assigned by Associate Director

Time at UWG:
Since 1988 (Full-time Professional since 1993)

Hometown:
Douglasville, Ga.