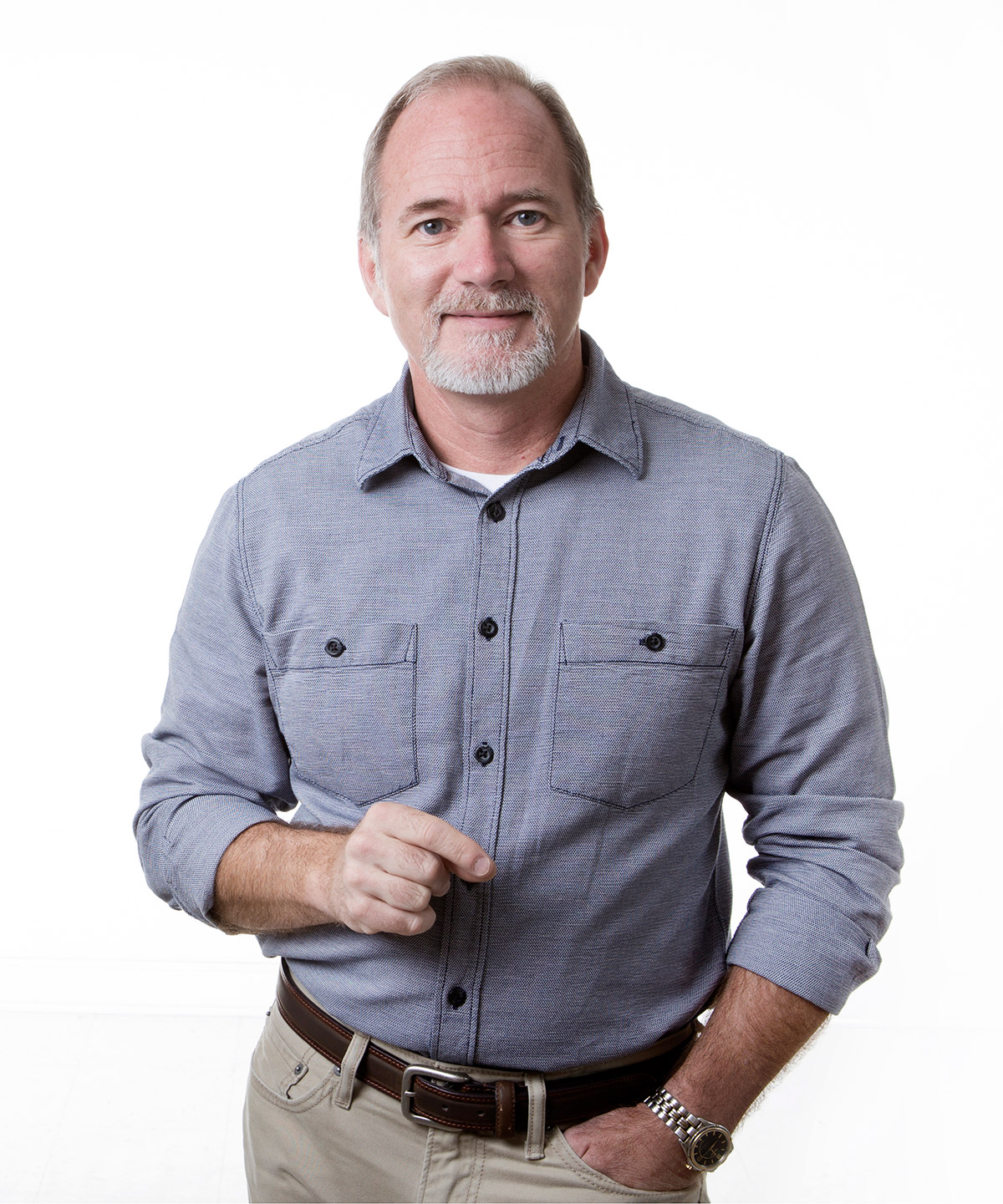 Steven Broome
Associate Director for Visual Services
Phone: 678-839-6644 | Fax: 678-839-6645
Email: sbroome@westga.edu
Office: UCM Main
Biography
Steven joined UCM (then Public Relations) in November 1989. Since then, he has been instrumental in capturing the essence of UWG through the camera lens. His primary responsibilities include still photography and video production, as well as supervising two full-time staff photographers. His long tenure at UWG has provided him a broad range of experience and a springboard to support future marketing and branding initiatives. His mission is to advance the perception of UWG through visual imagery and communications.
Education/Degrees
B.A., Philosophy, University of West Georgia, 1989
M.Ed., Guidance and Counseling, University of West Georgia, 1993
Instructor, UWG Continuing Education
I have taught photography courses through UWG Continuing Education since 1995.