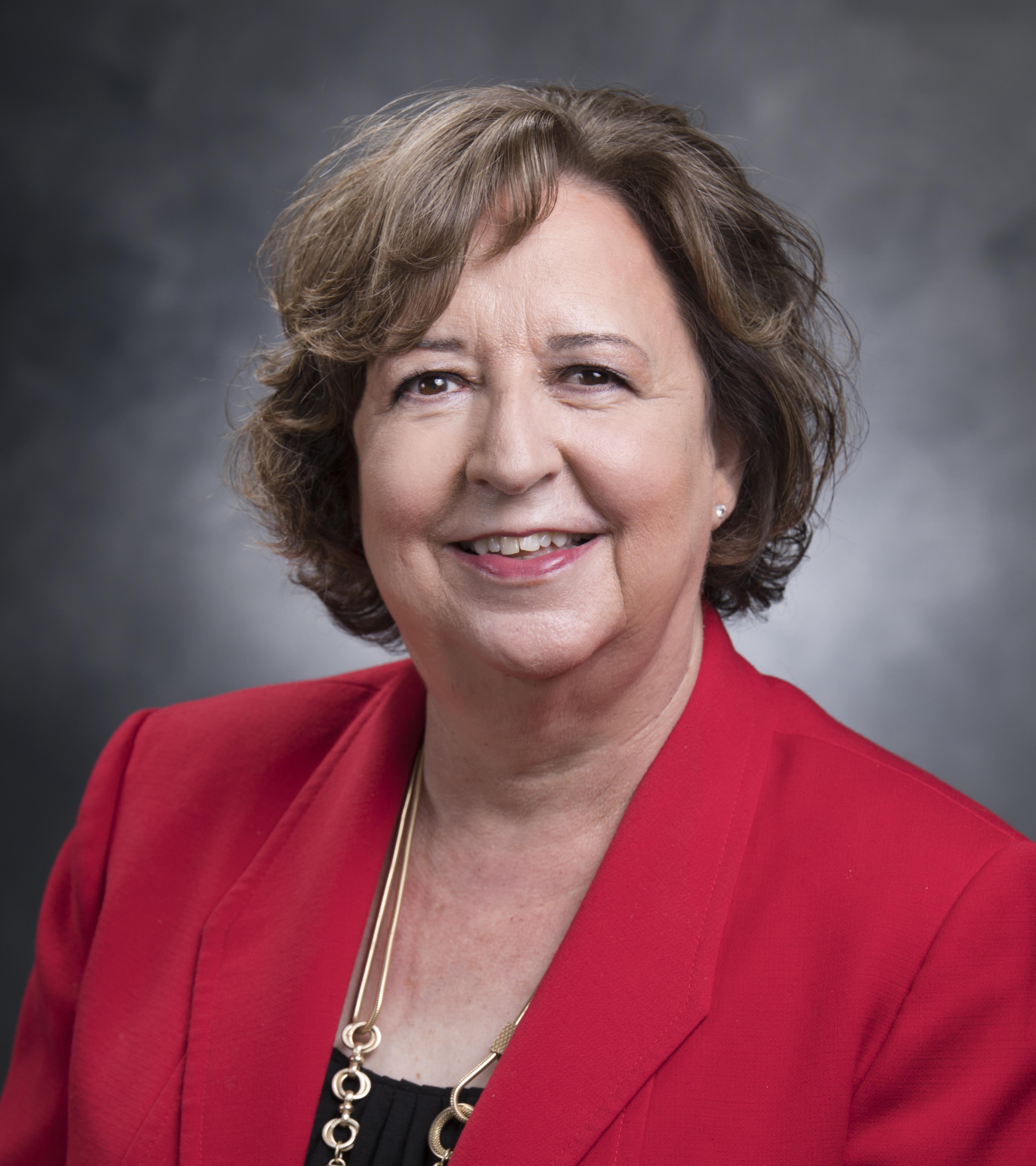 Melanie McClellan, Ph.D.
Director of Community Engagement
Phone: 678-839-2232 | Fax:
Email: melmcc@westga.edu
Office: Bonner House
Biography
Melanie McClellan has more than 30 years of experience in student affairs at four institutions. She served UWG as Vice President for Student Affairs & Enrollment Management and Dean of Students for 11 years. As Vice President she focused on increasing enrollment, improving student success, establishing procedures for responding to students in distress, and creating a vibrant campus life through programs, services, and facilities. After retiring as Vice President Emerita in 2011, she returned to UWG to lead the College Student Affairs graduate program. Melanie's previous positions included Associate Vice President and Interim Vice President for Student Affairs at Georgia Southern University, Director of Housing & Residence Life at Mississippi State University, Career Counselor for Faculty & Staff at The Ohio State University, and Student Personnel Assistant for the Association of College & University Housing Officers-International (ACUHO-I). She served as an adjunct faculty member at Mississippi State, Georgia Southern, and West Georgia, and has made more than 50 presentations at professional meetings on topics including administration and supervision, managing change, campus collaborations, improving student success, dealing with distressed and disruptive students, building student life facilities, and the development of student affairs. She was on the Executive Boards of the Southern Association for College Student Affairs (SACSA), the Southeastern Association of Housing Officers (SEAHO), and ACUHO-I. She has served on the faculties of the National Housing Training Institute and the SACSA Mid-Managers Institute. She received the Charles Beene Memorial Award for Outstanding Service to SEAHO and the H. Howard Davis, Sr. Award for Outstanding Service to SACSA.
Education/Degrees
B.A., Communication, The University of Alabama, 1979
M.Ed., Counselor Education/College Student Personnel, Mississippi State University, 1983
Ph.D., Higher Education & Student Affairs, The Ohio State University, 1993
Courses and Sections
Courses Taught

CEPD-6175 (Student Affairs Practicum)
CEPD-6179 (Capstone Seminar - Student Aff)

Spring 2014 Sections

CEPD-6175 (Student Affairs Practicum) Section: N02
CEPD-6179 (Capstone Seminar - Student Aff) Section: 01