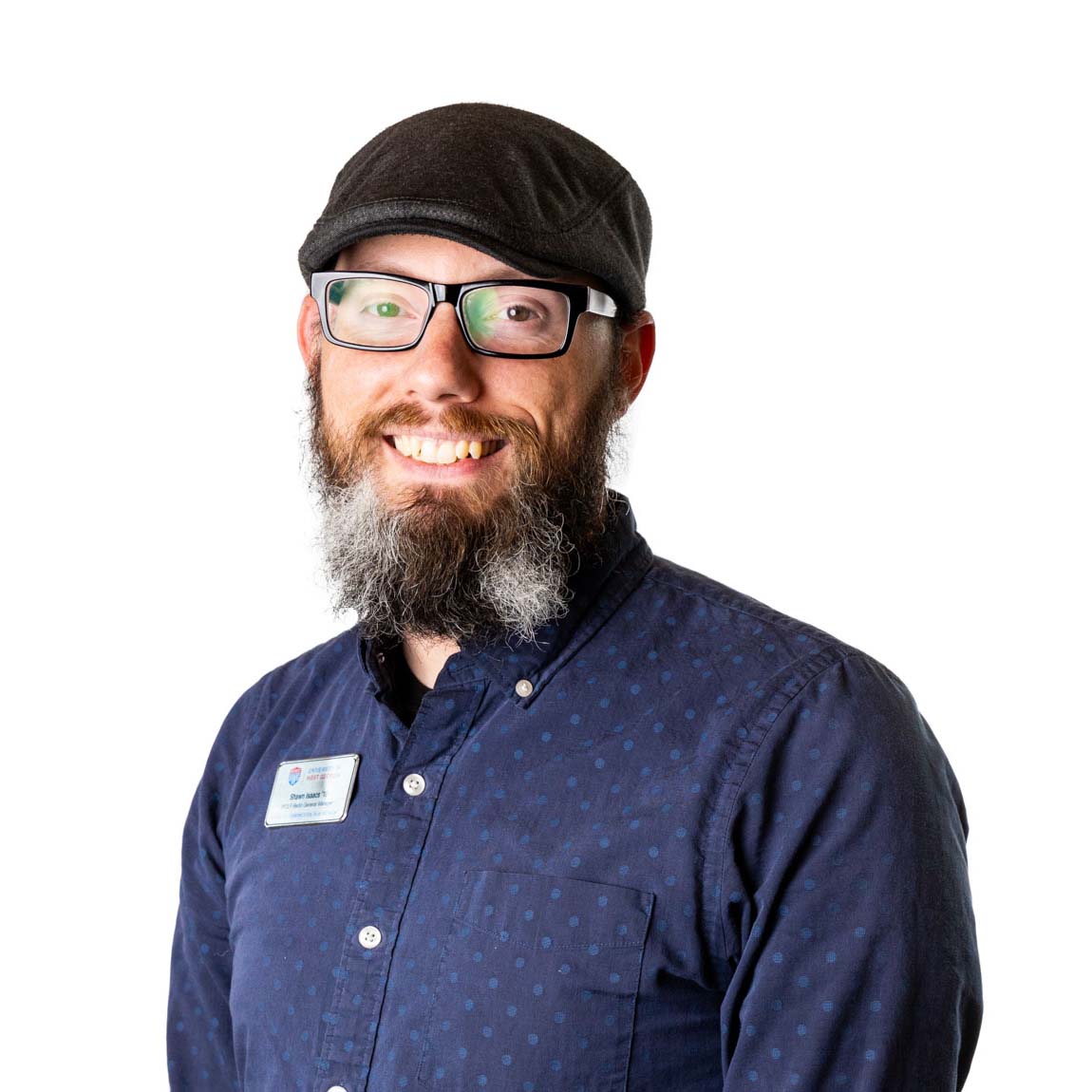 Shawn Isaacs
Operations Manager- The WOLF Internet Radio
Phone: 678-839-6631 | Fax: 678-839-4926
Email: sisaacs@westga.edu
Office: Anthropology Building G7
Biography
My name is Shawn Isaacs. More often than not I am always planning various way to enjoy the company of my friends and beautiful girlfriend, Rose. My other life involves me being the Operations Manager of The WOLF Internet Radio at my Alma Mater the University of West Georgia. GO WEST! GO WOLVES! In 2010, I graduated with a B.A in Mass Communications, and in July 2015 I graduated with a M.S. in Strategic Communication from Troy University.

For now I continue to hang my hat helping students be all that they can be when they graduate from UWG. It is a personal endeavor to ensure as many students finds jobs upon graduation as possible.

With all this being said I thought I would add a few extra facts.
I have been a zombie extra for The Walking Dead in every season since season 2 episode 1
I have an autoimmune disorder that attacks the pigment in my skin and hair causing various spots, including my beard and eye lids, to be stark white.
If you live in the West Georgia/East Alabama area you can hear me on WCKS Kiss 102.7 every Saturday from 11 a.m. to 3 p.m.
Courses and Sections
Courses Taught

COMM-4421R (Prac-The WOLF Internet Radio)

Spring 2016 Sections

COMM-4421R (Prac-The WOLF Internet Radio) Section: 03 [View Syllabus]