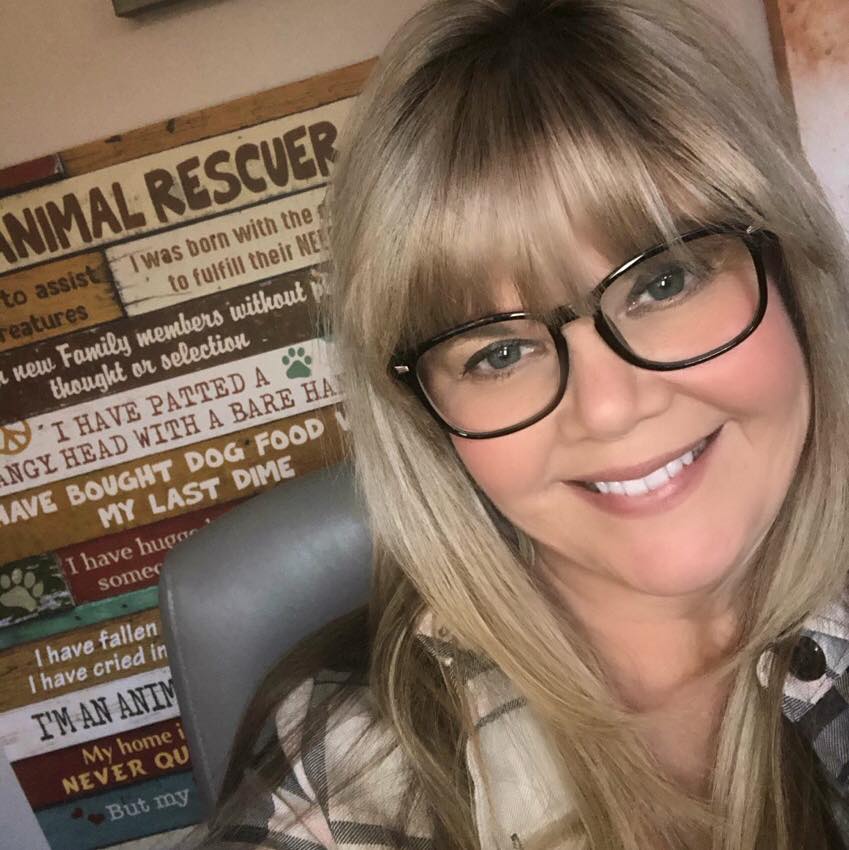 Brandy James, M.A.
Senior Lecturer in English
Phone: 678-839-4881 | Fax: 678-839-4849
Email: bjames@westga.edu
Office: Pafford Social Science Building 324
Biography
After receiving my M.A. in English in 1997, I have worked at UWG for 17 years as an instructor and now senior lecturer in the department of English, teaching English 1101 (Composition I), English 1102 (Composition II), and English 2130 (Survey of American Literature). I also served as 10 years as the Director of the First Year Writing Program and 7 years as the Director of the University Writing Center. I am currently, in addition to teaching in the department, serving as the Academic Coordinator for IGNITE (a program housed in the Department of First Year Experience and created for conditionally admitted students who, upon successful completion of the program, are granted full admission the following fall). I have a 13-year-old daughter, Sarah, who attends Carrollton Junior HIgh School. In addition, I am active in animal rescue, currently working with a local rescue group, Hickory Level Hound Rescue, rescuing and fostering primarily siberian huskies who have come from death row at local animal shelters.
Education/Degrees
B.A., English, University of West Georgia, 1996
M.A., English, University of West Georgia, 1997
Courses and Sections
Courses Taught

ENGL-1101 (English Composition I)
ENGL-1102 (English Composition II)
ENGL-2050 (Self-Staging:Oral Com Dly Life)
XIDS-2002 (WKYK Being a College Stu in Tr)
XIDS-2100 (Arts and Ideas: IGNITE)

Summer 2016 Sections

ENGL-1101 (English Composition I) Section: 04G

Spring 2016 Sections

ENGL-1101 (English Composition I) Section: 11G
ENGL-1102 (English Composition II) Section: T03 [View Syllabus]
ENGL-1102 (English Composition II) Section: LCP [View Syllabus]
ENGL-1102 (English Composition II) Section: LCC [View Syllabus]
ENGL-2050 (Self-Staging:Oral Com Dly Life) Section: 02 [View Syllabus]

Fall 2015 Sections

ENGL-1101 (English Composition I) Section: T02 [View Syllabus]
ENGL-1101 (English Composition I) Section: LCP [View Syllabus]
ENGL-1101 (English Composition I) Section: LCC [View Syllabus]
ENGL-1101 (English Composition I) Section: 07G
ENGL-1102 (English Composition II) Section: 02 [View Syllabus]

Summer 2015 Sections

XIDS-2100 (Arts and Ideas: IGNITE) Section: T03

Spring 2015 Sections