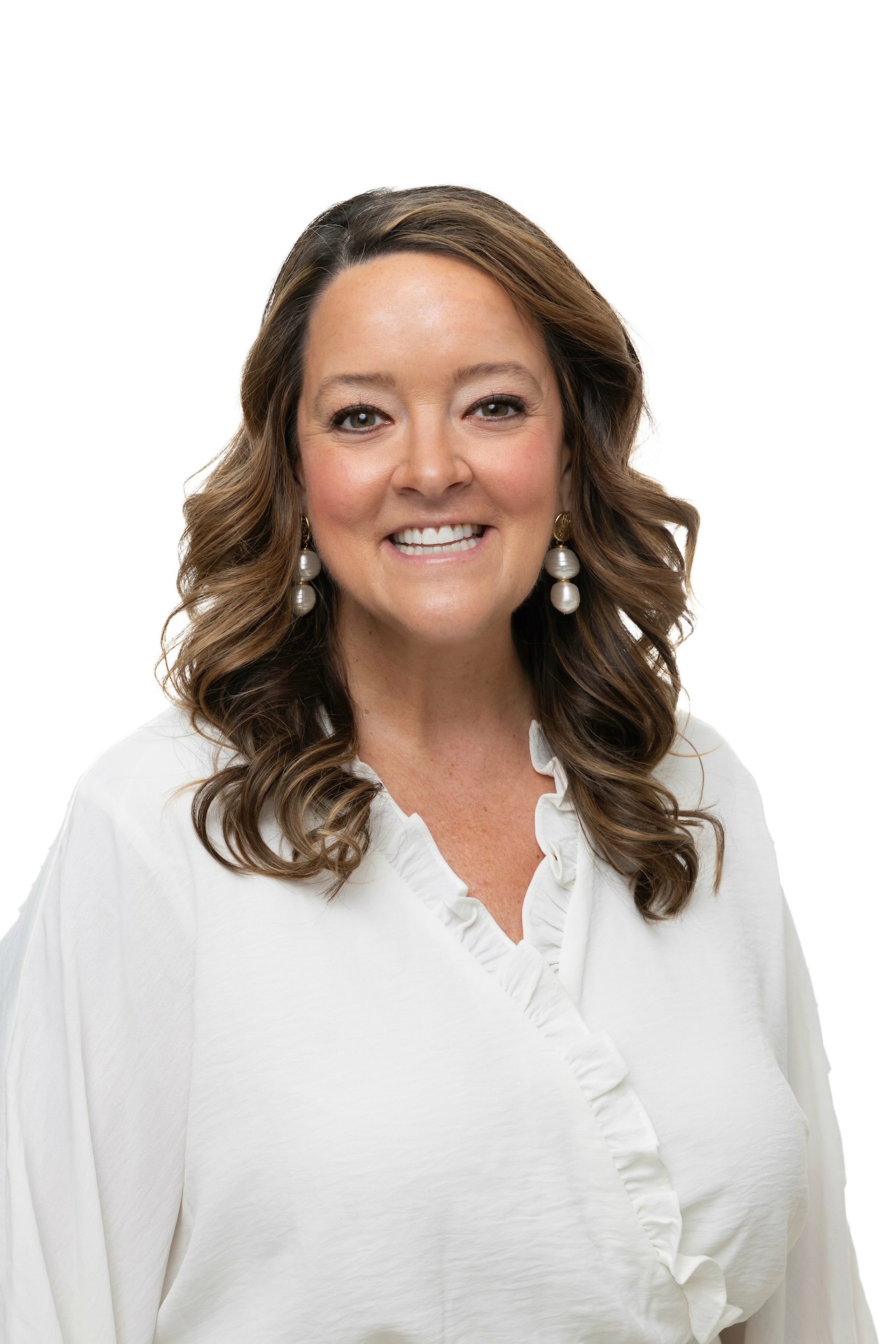 Mary Alice Varga, Ph.D.
Assistant Professor
Phone: 678-839-6092 | Fax: 678-839-6153
Email: maryv@westga.edu
Office: Education Annex 143
Education/Degrees
B.S., Biology, Shenandoah University, 2005
M.Ed., College Student Personnel, Western Carolina University, 2008
Graduate Certificate, Evaluation, Statistics, and Measurement, The University of Tennessee, Knoxville, 2012
Graduate Certificate, Qualitative Research Methods in Education, The University of Tennessee, Knoxville, 2012
Ph.D., Educational Psychology and Research, The University of Tennessee, Knoxville, 2013
Biography
Dr. Mary Alice Varga is an Assistant Professor of Educational Research in the Department of Educational Technology and Foundations in the College of Education. She teaches graduate-level courses on research methodology and school and classroom assessment. She also serves on doctoral dissertation committees throughout the College of Education. Her primary research focuses on student grief and bereavement in higher education.

Mary Alice is a member of the American Educational Research Association, the Mixed Methods International Research Association, the Association for Death Education and Counseling, the Australian Centre for Grief and Bereavement, and the Southern Association for College Student Affairs.
Selected Publications
Courses and Sections
Courses Taught

CEPD-7185 (Research: Quant. Analysis)
CEPD-8194 (Resch: Mixed Methods Analysis)
EDRS-6342 (School and Classroom Assess)
EDSI-9960 (Research Design)
EDSI-9964 (Advanced Research Seminar)
EDSI-9998 (Research for Doc Dissertation)

Summer 2016 Sections

EDSI-9960 (Research Design) Section: E01
EDSI-9964 (Advanced Research Seminar) Section: E03
EDSI-9998 (Research for Doc Dissertation) Section: E19

Spring 2016 Sections

EDRS-6342 (School and Classroom Assess) Section: E01
CEPD-8194 (Resch: Mixed Methods Analysis) Section: E01
EDSI-9998 (Research for Doc Dissertation) Section: E20

Fall 2015 Sections

EDRS-6342 (School and Classroom Assess) Section: E01
CEPD-7185 (Research: Quant. Analysis) Section: E03
EDSI-9998 (Research for Doc Dissertation) Section: E26

Summer 2015 Sections

EDRS-6342 (School and Classroom Assess) Section: E01
EDSI-9960 (Research Design) Section: E01
EDSI-9998 (Research for Doc Dissertation) Section: E26

Spring 2015 Sections

EDRS-6342 (School and Classroom Assess) Section: E01
EDRS-6342 (School and Classroom Assess) Section: E02
EDSI-9998 (Research for Doc Dissertation) Section: E25