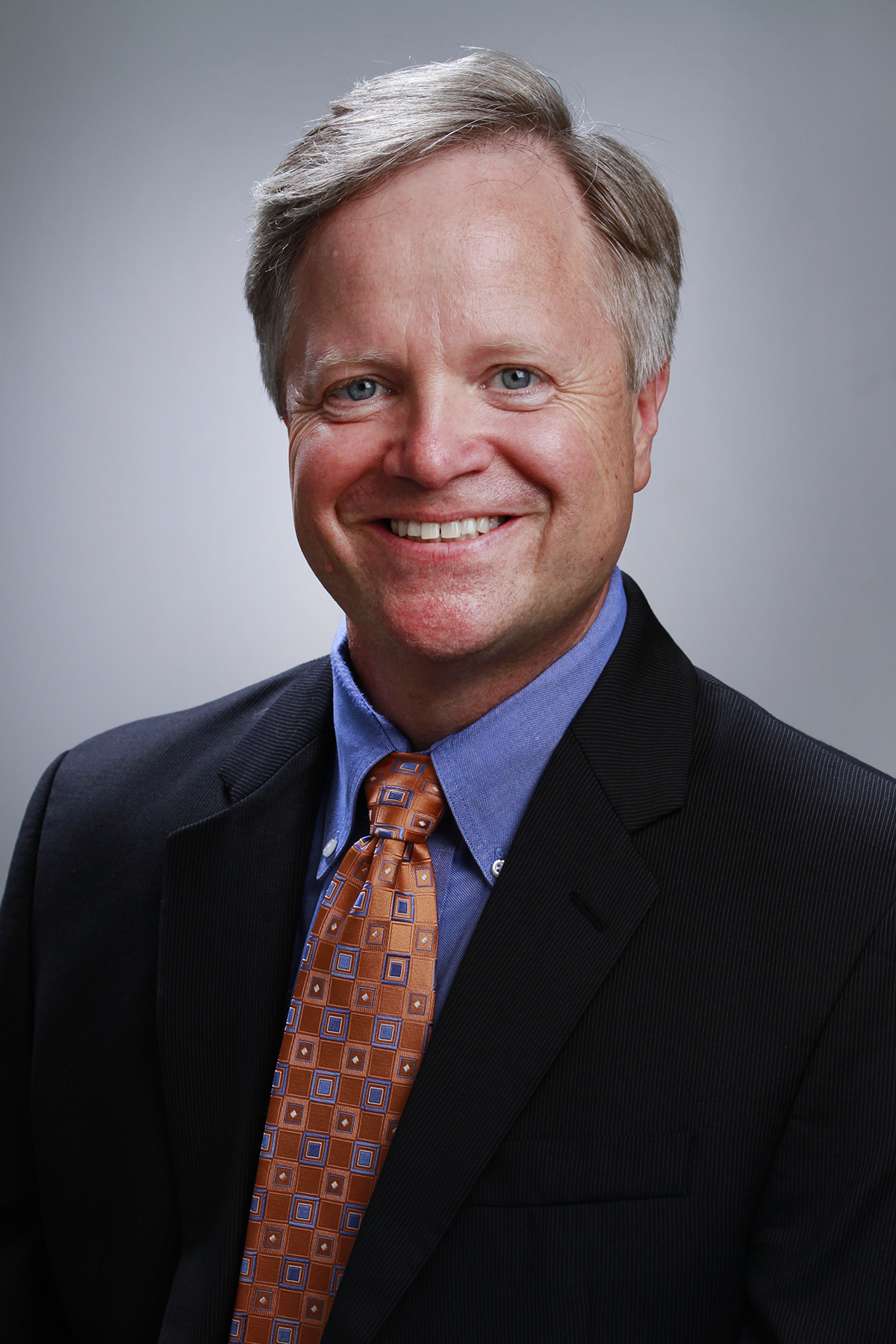 Wes Moran
Career Counselor
Phone: 678-839-6431 | Fax: 678-839-6432
Email: wmoran@westga.edu
Office: Row Hall 329
Biography
Wes offers over 25 years of experience in supporting, guiding and inspiring students on all stages of the career development process. His background includes a diverse experiential foundation in career development stemming from his previous roles as director, counselor, and course instructor. Wes has a passion for aiding students in self-discovery and empowers students to initiate the career decision-making process early in their college experience so they can plan and prepare for satisfying career choices. Wes graduated from Clemson University with a Bachelor's degree in Psychology and a Master's degree in Counseling and Guidance Services.

In his free time, Wes enjoys cycling, hiking singing, and spending time with his wife and two sons.
Education/Degrees
M.Ed., Counseling, Clemson University,
B.A., Psychology; Minor in Communication, Clemson University,
General Responsibilities
In his role as Career Counselor, Wes is passionate about guiding and supporting students to actively engage in their career/life exploration by developing and implementing intentional 4 year career plans and engaging in diverse experiences and relationships to make choices that help to help assessment, career and college major exploration.
Professional Associations
National Career Development Association (NCDA), National Association of Colleges and Employers (NACE), Georgia Career Development Association, Georgia College Counselors Association (GCCA), and the Licensed Professional Counseling Association (LPCA)
Length of Time at the University
Since July 2013