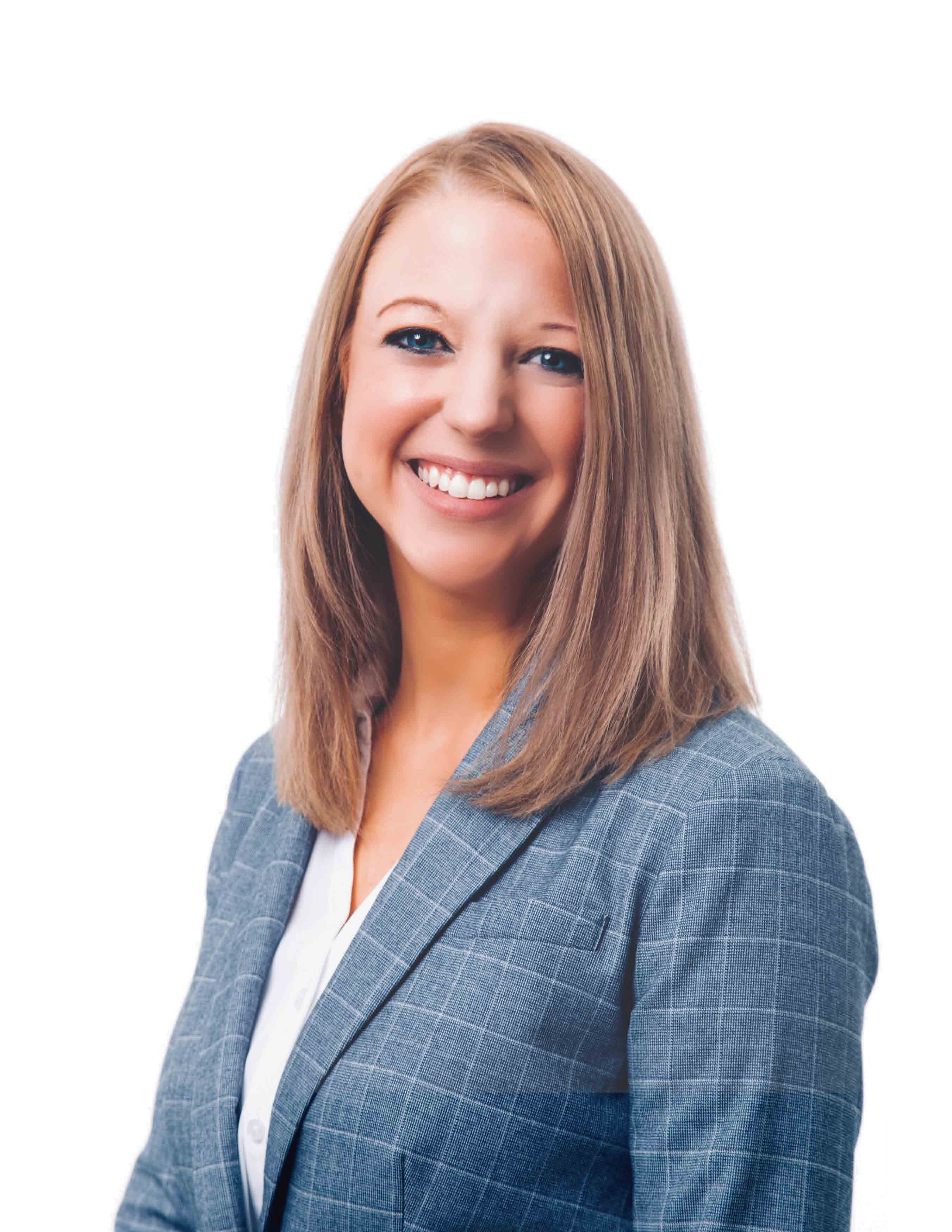 Vanessa Woodward, Ph.D.
Assistant Professor of Criminology
Phone: 678-839-6332 | Fax:
Email: vwoodwar@westga.edu
Office: Pafford Social Science Building 238
Biography
Vanessa Woodward received her PhD in Criminal Justice from the University of Southern Mississippi in 2013. She is currently an Assistant Professor at the University of West Georgia. Her research and teaching interests include research methods, statistics, criminal justice policy, peacemaking criminology, community crime prevention, sex offender management, and drug policy.
Education/Degrees
B.A., Administration of Justice, The University of Southern Mississippi, 2007
M.A., Criminal Justice & Criminology, East Tennessee State University, 2009
PhD, Criminal Justice, The University of Southern Mississippi, 2013
Courses and Sections
Courses Taught

CRIM-3240 (Criminological Theory)
CRIM-3242 (Drug Abuse)
CRIM-4000 (Research Methodology)
CRIM-4230 (Ethics & Criminal Justice)
CRIM-5981 (Campus Crime)
CRIM-6233 (Ethics and Criminal Justice)

Summer 2016 Sections

CRIM-4000 (Research Methodology) Section: E01
CRIM-4230 (Ethics & Criminal Justice) Section: E01

Spring 2016 Sections

CRIM-3240 (Criminological Theory) Section: E01
CRIM-4000 (Research Methodology) Section: E01
CRIM-6233 (Ethics and Criminal Justice) Section: E01

Fall 2015 Sections

CRIM-3240 (Criminological Theory) Section: E01
CRIM-4000 (Research Methodology) Section: E01
CRIM-4230 (Ethics & Criminal Justice) Section: E01

Summer 2015 Sections

CRIM-3242 (Drug Abuse) Section: E01
CRIM-4000 (Research Methodology) Section: E01
CRIM-4230 (Ethics & Criminal Justice) Section: E01
CRIM-5981 (Campus Crime) Section: E01

Spring 2015 Sections

CRIM-4000 (Research Methodology) Section: E01
CRIM-4000 (Research Methodology) Section: 01