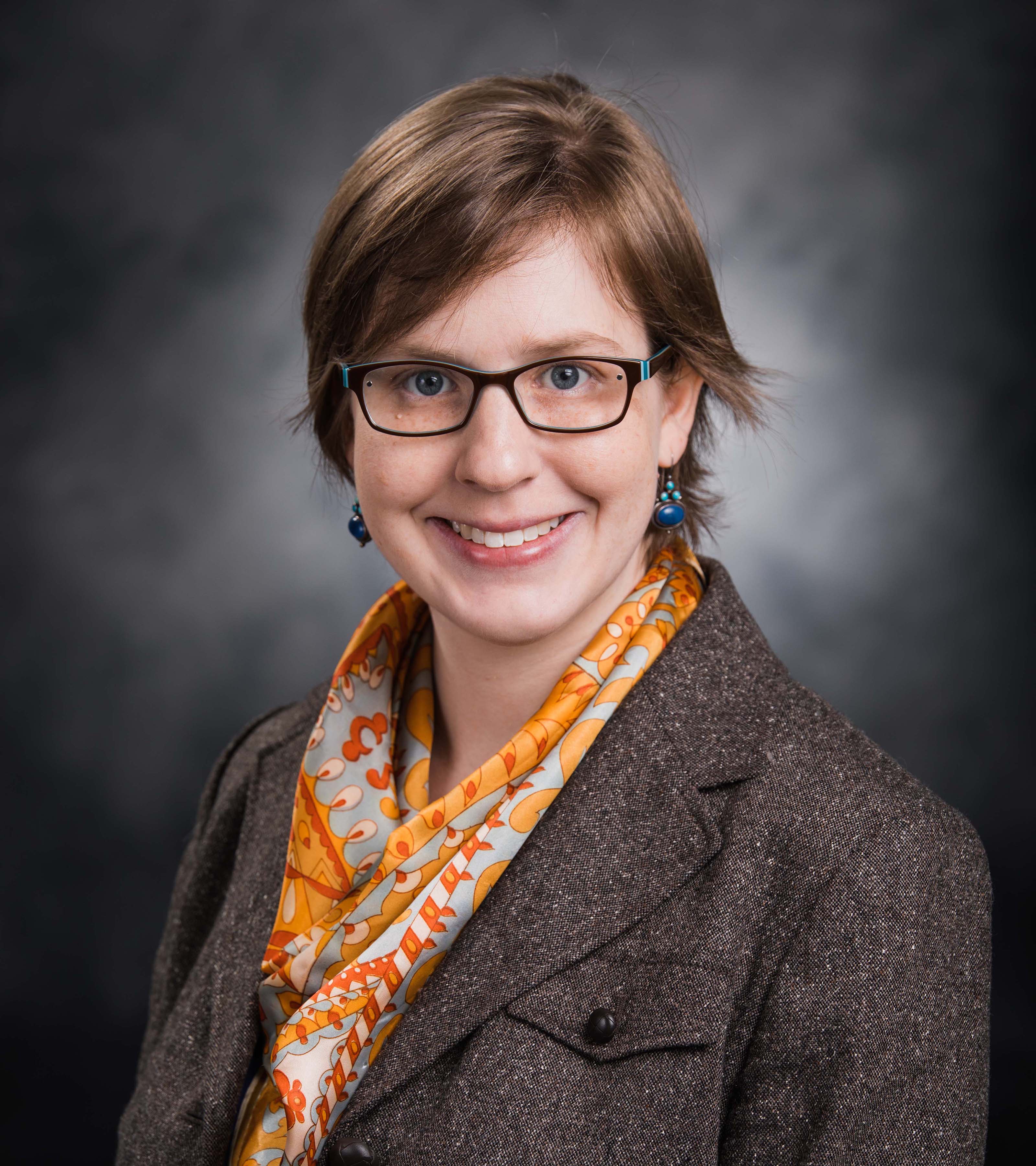 Emily McKendry-Smith, Ph.D.
Assistant Professor; Internship Coordinator
Phone: 678-839-5404 | Fax: 678-839-6506
Email: emckendr@westga.edu
Office: Pafford Social Science Building 217
Biography
As a sociologist, I am broadly interested in the relationships between people's beliefs and behaviors and the social contexts in which they live. This interest in beliefs and in contexts has naturally led me to an interest in the fields of religion and the family. Rather than examining how religiosity may lead to certain outcomes, I am interested in how the settings in which individuals live can shape and influence their religiosity. Additionally, I have an interest in the fate of religious beliefs and behavior in situations where contexts undergo change and upheaval. My scholarship on these questions has taken two trajectories, each focused on a particular setting. The first line of research examines the religious beliefs of American adolescents. The second setting in which I pursue these questions is that of Nepal. I study religious beliefs and behaviors among Nepalis, particularly among members of a new religious movement, the Brahma Kumaris. I examine participation in this movement, as well as traditional practices such as arranged marriage, in the context of rapid social change and modernization.
Courses and Sections
Courses Taught

CRIM-4286 (Internship)
SOCI-3001 (Communicating Sociology)
SOCI-3543 (The Sociology of Religion)
SOCI-4053 (Sociological Theory)
SOCI-4386 (Internship)
SOCI-4982 (Capstone: Internship)
SOCI-4983 (Capstone: Senior Thesis)
SOCI-4999 (GLOBAL FAMILIES)
SOCI-5053 (Sociological Theory)
SOCI-6013 (Social Research)
SOCI-6286 (Internship)
SOCI-6305 (Advanced Sociological Theory)
SOCI-6882 (Thesis Preparation)
SOCI-6999 (Thesis Writing)

Summer 2016 Sections

SOCI-4053 (Sociological Theory) Section: E01
SOCI-4999 (GLOBAL FAMILIES) Section: E02

Spring 2016 Sections

SOCI-3001 (Communicating Sociology) Section: 01W
SOCI-4053 (Sociological Theory) Section: E01
SOCI-4386 (Internship) Section: 01
SOCI-4982 (Capstone: Internship) Section: 01W
SOCI-4983 (Capstone: Senior Thesis) Section: 01
SOCI-6286 (Internship) Section: 02
SOCI-6999 (Thesis Writing) Section: 03

Fall 2015 Sections

SOCI-3543 (The Sociology of Religion) Section: 01
SOCI-4386 (Internship) Section: 01
SOCI-4386 (Internship) Section: 02
SOCI-4982 (Capstone: Internship) Section: 01W
SOCI-4982 (Capstone: Internship) Section: 01
SOCI-4983 (Capstone: Senior Thesis) Section: 01
SOCI-6013 (Social Research) Section: 01
SOCI-6286 (Internship) Section: 01
SOCI-6882 (Thesis Preparation) Section: 01
SOCI-6999 (Thesis Writing) Section: 01

Summer 2015 Sections

SOCI-4053 (Sociological Theory) Section: E01
CRIM-4286 (Intrnshp: Drug Enfrcmnt Admin) Section: E02
CRIM-4286 (Internship) Section: 01
SOCI-4386 (Internship) Section: 01
SOCI-4386 (Internship) Section: 02
SOCI-4386 (Internship) Section: 03
SOCI-4386 (Internship) Section: 04
SOCI-6286 (Internship) Section: 01

Spring 2015 Sections

SOCI-4053 (Sociological Theory) Section: 01
SOCI-4386 (Internship) Section: 01
SOCI-4386 (Internship) Section: 02
SOCI-4982 (Capstone: Internship) Section: 01W
SOCI-4982 (Capstone: Internship) Section: 02
SOCI-5053 (Sociological Theory) Section: 01
SOCI-6286 (Internship) Section: 01
SOCI-6305 (Advanced Sociological Theory) Section: 01
SOCI-6882 (Thesis Preparation) Section: 01
SOCI-6999 (Thesis Writing) Section: 01