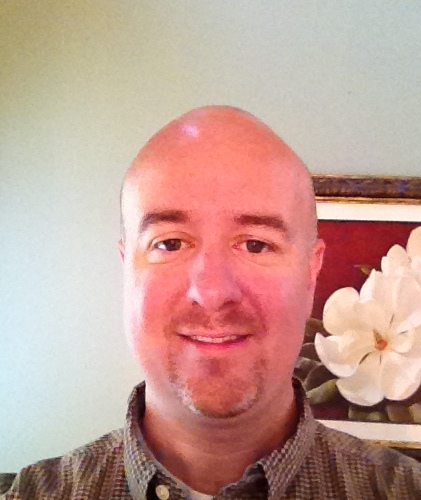 Richard Burton
Part-time Instructor of Marketing
Phone: 678-839-6318 | Fax: 678-839-5041
Email: rburton@westga.edu
Office: Miller Hall
Biography
Education â€" MBA from University of Georgia and an Industrial & Systems Engineering degree from Auburn University. Accepted into Georgia State University's AACSB accredited Executive Doctorate in Business program. Currently teaching online Principles of Marketing (MKTG-3803) as an adjunct professor at University of West Georgia.

Experience â€" Proven results: added value of $1-$3 million per year to bottom line beyond business plan, dramatically increased on-time delivery performance while improving inventory turns. Successfully led supply chain projects for two high volume automotive program launches and one SAP MRP implementation. Fifteen (15) years in manufacturing: Three (3) years managing multiple tiers of the supply chain including customers, production, and suppliers; eight (8) years strategic supplier management of international supply base including US, Brazil, Europe, and India; and four (4) years managing projects for implementing engineering changes and improving manufacturing process efficiencies for cost reductions.

Company â€" Fifteen years progressive leadership and work experience within ZF. ZF is a German-owned, world leader in driveline and chassis technologies producing around $25 billion in annual sales with about 75,000 employees around the world, www.ZF.com. Product experience includes axles, steering, suspension, gearboxes, axle drives, and transmissions spanning automotive, passenger car, commercial vehicles, military, construction, and agriculture industries.
Courses and Sections
Courses Taught

MKTG-3803 (Principles of Marketing)

Fall 2015 Sections

MKTG-3803 (Principles of Marketing) Section: E02
MKTG-3803 (Principles of Marketing) Section: E01

Spring 2015 Sections

MKTG-3803 (Principles of Marketing) Section: E01
MKTG-3803 (Principles of Marketing) Section: E02

Fall 2014 Sections

MKTG-3803 (Principles of Marketing) Section: N32
MKTG-3803 (Principles of Marketing) Section: N31

Spring 2014 Sections

MKTG-3803 (Principles of Marketing) Section: N01
MKTG-3803 (Principles of Marketing) Section: N02