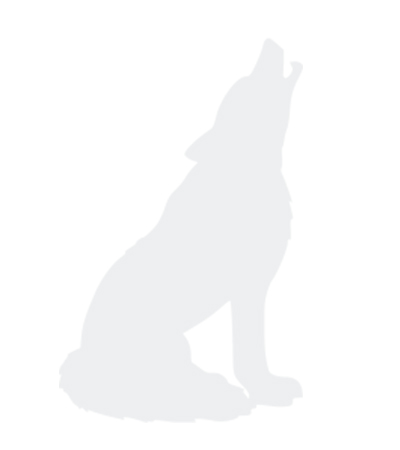 Paula Sutton, MSN, RN
Part-time Instructor
Phone: 678-839-6552 | Fax: 678-839-6553
Email: psutton@westga.edu
Office:
Biography
Teaching provides the opportunity to enhance the learning of others so that they may grow and gain both knowledge and skills. In nursing, this gained knowledge and skills is shared infinitely with each patient and clinical colleague or educator the student encounters in the future.

As a teacher and student I find that providing clear expectations, the tools and resources to reach these expectations, along with collaborative feedback and guidance to be critical components in a learner's success.
Education/Degrees
BS, Bachelor of Science in Nursing, East Carolina University,
M.S., Master of Science in Nursing, University of West Georgia,
Courses and Sections
Courses Taught

NURS-3301 (Clinical Practice I)

Fall 2013 Sections

NURS-3301 (Clinical Practice I) Section: 01
Areas of Expertise or Professional Interests
Adult Health
Gerontology
Critical Care
Health Policy
Case Management/Health Leadership
Professional Memberships and Certifications
Certified Case Manager (CCM)
Sigma Theta Tau, Pi Nu chapter
Georgia Nurses Association (GNA)
American Nurses Association (ANA)
Case Management Society of America (CMSA)
Personal Interests
Sports, jazz, reading, and spending time with family and friends
The most unique thing about our program is
We are committed to students success within a robust curriculum among caring faculty.