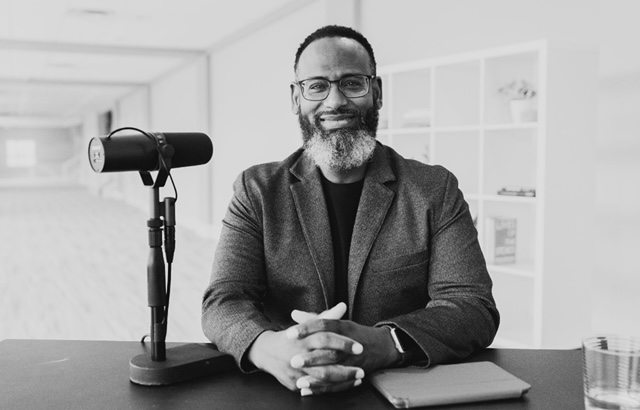 Richard LaFleur
Faculty Member
Phone: 678-839-6510 | Fax: 678-839-0611
Email: rlafleur@westga.edu
Office: Melson Hall
Biography
Richard E. La Fleur earned his Bachelors of Arts and Masters of Arts at the University of West

Georgia. Richard is currently a candidate for Ph.D. in Psychology, Consciousness and Society

at the University of West Georgia. His research interests include the concept of mattering as it

relates to veterans post- deployment during the reintegration process, using qualitative methods

to frame his research. After experiencing the unexplainable changes in family members after

serving in the military, Richard has engaged with other military personnel to better understand

their experiences and the reintegration process. As more military personnel are brought home,

reintegration has new meaning. He plans on using his research as a catalyst to bring change

to the men and women who protect us every day. Currently, Richard and his family reside in

metro-Atlanta where they enjoy time together. Richard also enjoys running, biking (road and

mountain), plays the electric bass and acoustic guitar.
Education/Degrees
B.A., Psychology, University of West Georia, 2008
MA, Psychology, University of West Georia, 2013
Courses and Sections
Courses Taught

PSYC-3010 (Human Growth and Development)
PSYC-3150 (Abnormal Psychology)