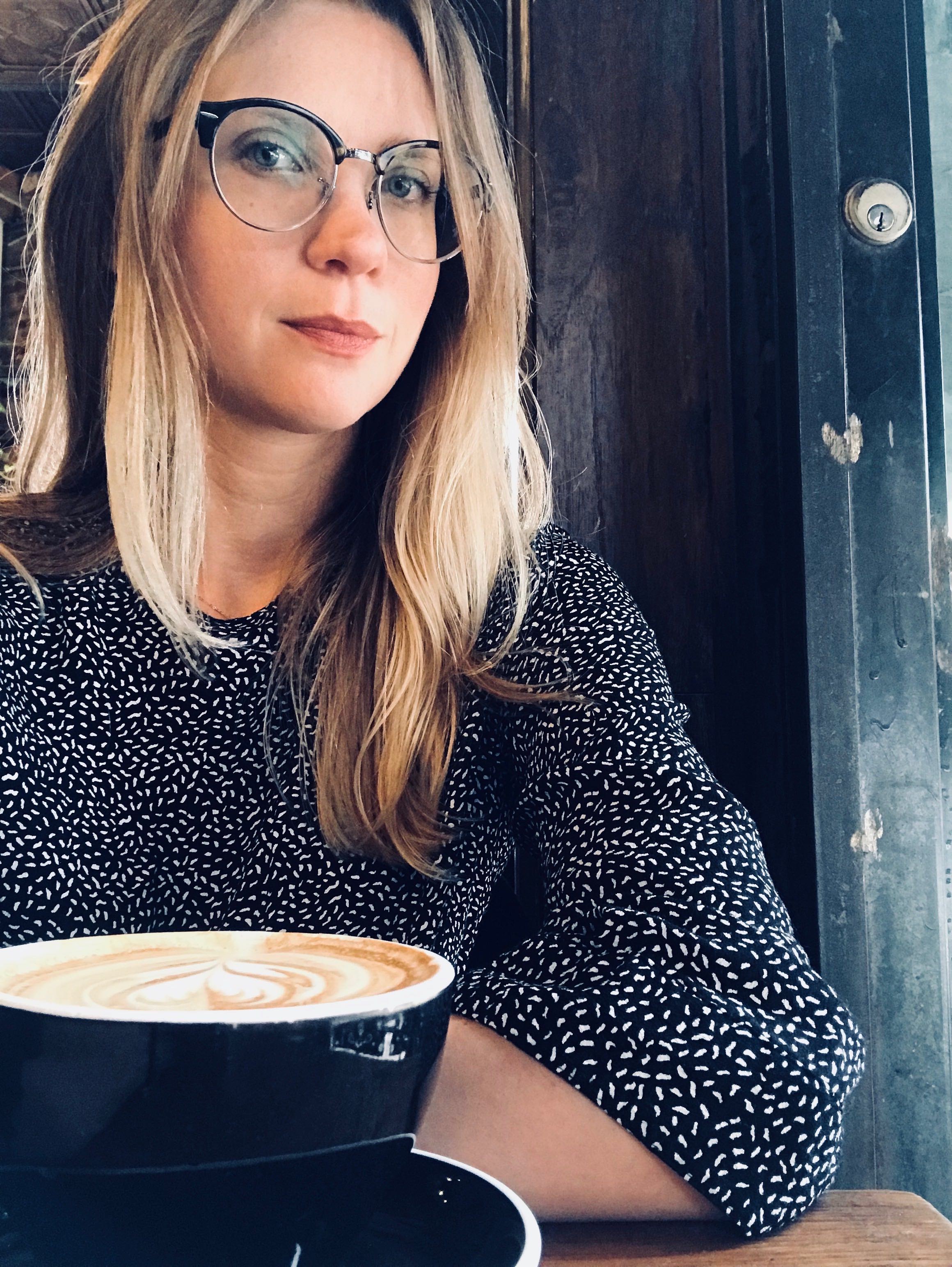 Shannon Finck, Ph.D.
Limited-Term Assistant Professor
Phone: 678-839-6512 | Fax: 678-839-4849
Email: sfinck@westga.edu
Office: Technology Learning Center 1114
Biography
Shannon Finck completed a Ph.D. in 20th-Century American Literature with a secondary emphasis in Transnational Contemporary Literatures at Georgia State University in 2014 and also holds an M.F.A. in Creative Nonfiction from Georgia College & State University. She has published both critical and creative work in such journals as a/b: Autobiography Studies, LIT Literature Interpretation Theory, FUGUE, and The Journal of Modern Literature. Shannon's non-academic, but not uncritical, interests include trashed out 60s garage music, vintage Japanese motorcycles, and guerrilla gardening (though she would not call herself a green thumb). General teaching and research interests include: postmodernism, gender studies, feminism, ecocriticism, theory & philosophy, experimental writing, life-writing, and pop culture.
Education/Degrees
B.A., English, Saint Leo University, 2005
M.F.A., Creative Nonfiction, Georgia College & State University, 2007
Ph.D., 20th-Century and Contemporary Literature and Theory, Georgia State University, 2014
Courses and Sections
Courses Taught

ENGL-1101 (English Composition I)
ENGL-1102 (English Composition II)
ENGL-2060 (Intro toCreative Wrtng-HONORS)
ENGL-4002 (British Literature II)

Summer 2016 Sections

ENGL-4002 (British Literature II) Section: 02W

Spring 2016 Sections

Fall 2015 Sections

Spring 2015 Sections