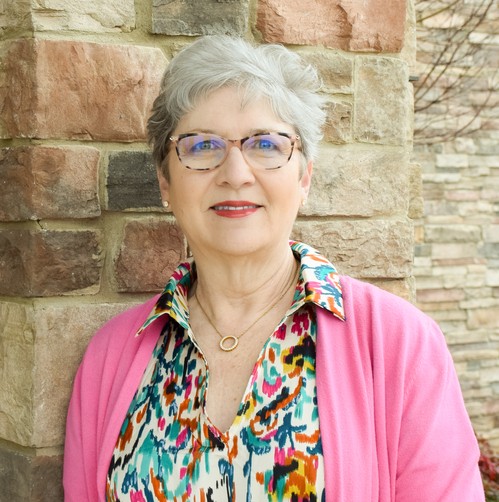 Sonya Adams
Phone: 678-839-4904 | Fax:
Email: sadams@westga.edu
Office:
Biography
Sonya Adams grew up in Carroll County and has worked in the College of Science and Mathematics since 2005. She started working as a Departmental Assistant in the Department of Mathematics, and moved to the Dean's Office in 2010. Sonya's duties in the COSM Dean's office as Administrative Manager include managing the Dean's Office and assisting departments with personnel and budgets. She also maintains the college budgets, and works closely with personnel in the Provost's Office and Budget Services, as well as many others, to ensure the Dean's Office runs smoothly. Sonya received a BBA in Business Information Systems, an AS in Computer Science, and a Master of Business Administration degree from West Georgia College. Sonya also teaches a section of UWG 1101 every fall to incoming freshmen.
Courses and Sections
Courses Taught

UWG-1101 (First Year Univ. Experience)

Fall 2013 Sections

UWG-1101 (First Year Univ. Experience) Section: 112